We Have Laboratory Moving Down To A Science
Moving laboratory equipment can be challenging, but not nearly as challenging as science. Months and months of experiments without statistically significant results? Ah, the long game of incremental gains in knowledge, only to be challenged by a worldwide assembly of your colleagues every time you think you've made a breakthrough - science is not for the faint of heart. When it comes to moving your lab equipment, let us take the burden from your white-coated shoulders: you deserve it. And we salute you.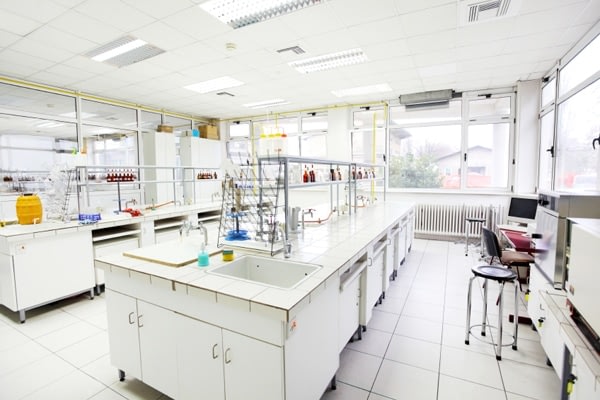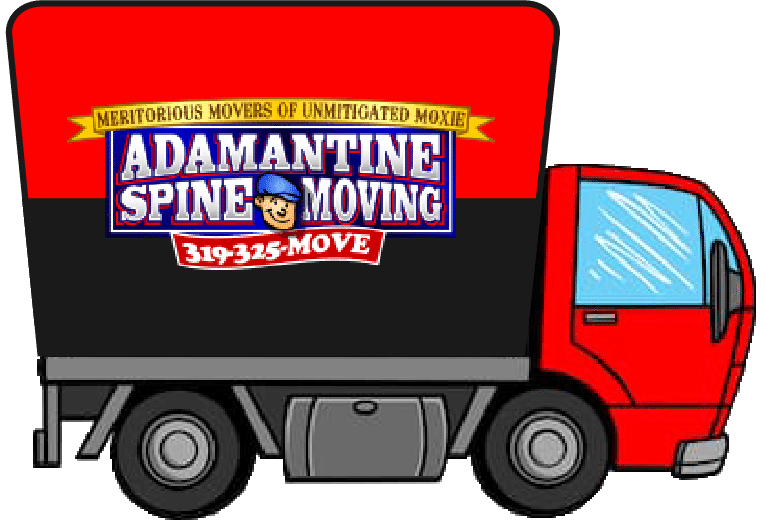 You Deserve The Best Moving Company
We'll work hard to make sure you're 100% satisfied with our service, guaranteed.
Laboratory Moving With
Spine Moving