Your Stress-Free Move Starts With A Free Quote!
Please share a few details with us below and we'd be thrilled to provide an honest, accurate, confusion-free quote. We promise to never share your information with anyone, and you can opt out painlessly at anytime. Thanks!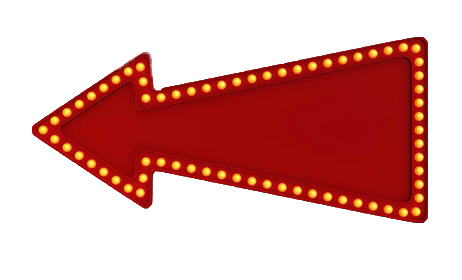 Whether you're moving across town or across the country, we shoulder the hard work and worries so you can focus on more important things. How Can we help?
We will help you move near or far. Whether you're moving from Coralville to Tiffin, from Urbandale to Ankeny, or clear across the country, our meritorious movers of unmitigated moxie will get the job done right. We guarantee it.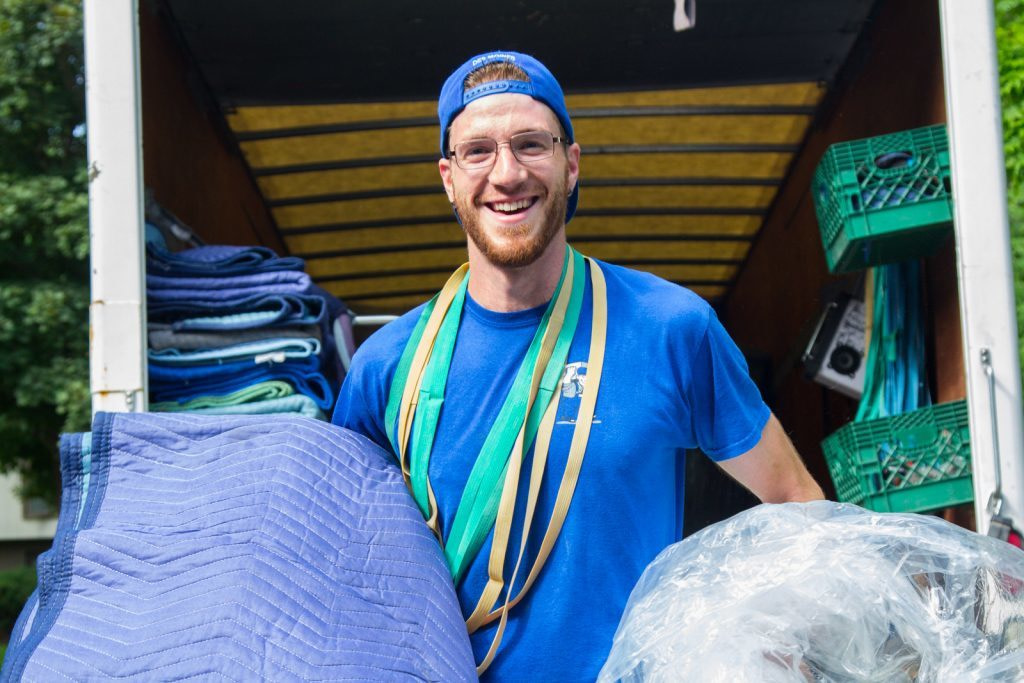 adamantine
(n.) something unbreakable; a legendary metal that was impenetrable
(adj.) unbreakable
(highfalutin'.) "strong back moving"
We're Adamantine Spine Moving, a local and long-distance moving company serving Iowa City, North Liberty, Cedar Rapids, Des Moines and Beyond. Yeah, we know we have a funny name, but we're serious when it comes to honoring the trust our customers place in us.

When you hire Adamantine Spine Moving, you're not just hiring movers - you're hiring individuals with degrees in Criminal Justice, Music, or History who support our community, the planet, and your priceless things.
Our mission is to be one of the most honest, fun, and ethical customer service businesses you've ever hired. If you value integrity, competence, and kindness, we share your values and we hope to have the chance to work with you on your move.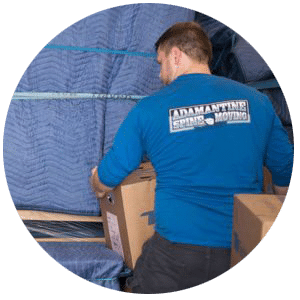 One of our owners or an expert crew will perform your move with skill, courtesy, and genuine care for you, your family, and your possessions.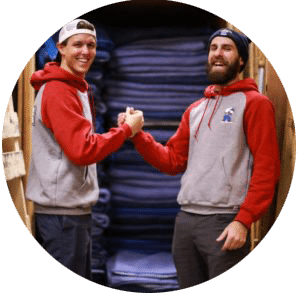 We'll always be available, before, during, and long after the move, to offer expert advice, help troubleshoot surprises, and respond to any questions or concerns you might have.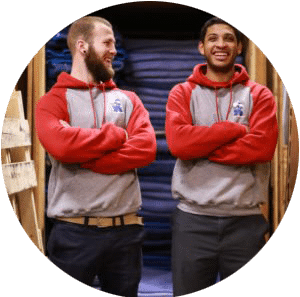 We'll do all we can to be as gentle on the environment as we are on your furniture by offering you economical ways to make your move eco-friendly.
We Know All Too Well
That Moving Is Hard.
There are leases to sign or homes to buy and sell, addresses to change and services to cancel, friends and colleagues to say good-bye to (if you're moving far away), and, of course, lots and lots of things to check off your to-do list.
Like finding a moving company you can trust. A moving company with integrity, one that guarantees satisfaction to its customers, rewards its hardworking employees, and gives back to its community. With movers who are skillful, kind, and hard-working, who will take great care of you and your possessions as they shepherd you from old home to new. We're Adamantine Spine Moving. Our mission? To be kind, do great work, and make you happy.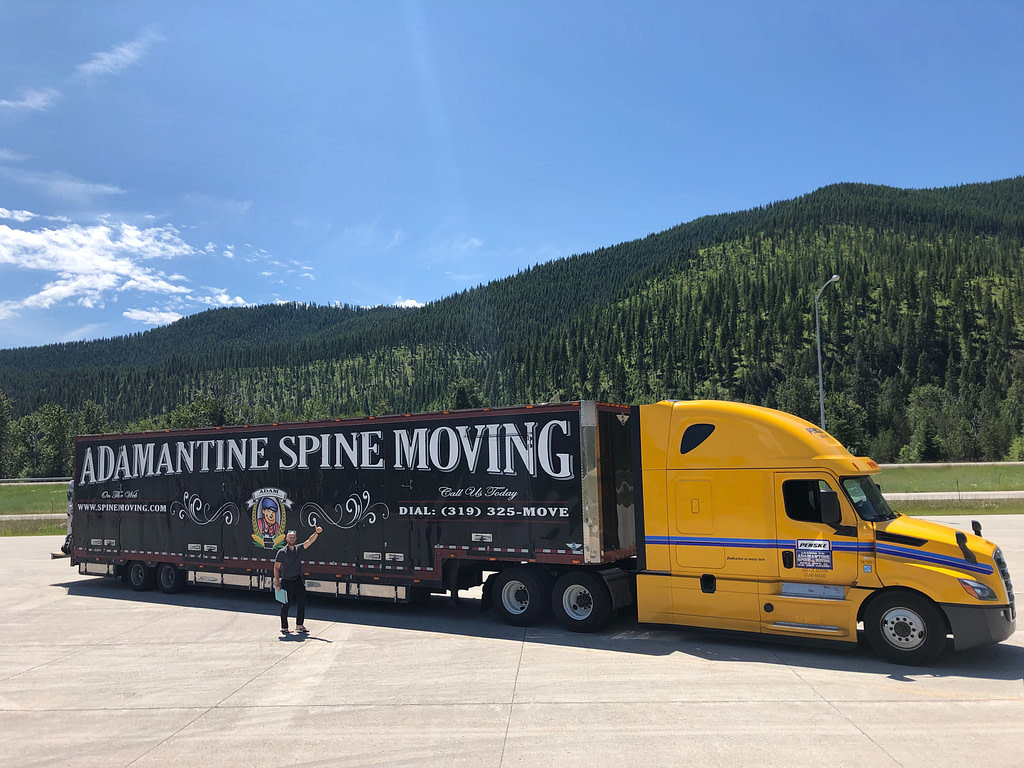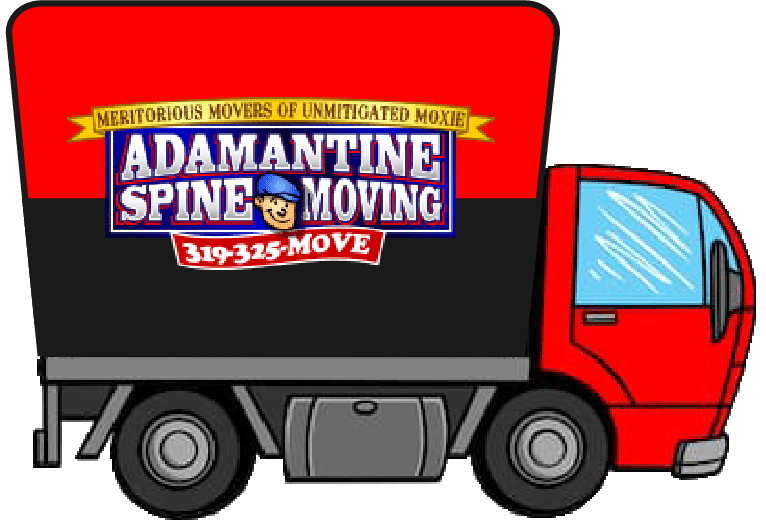 You Deserve The Best Moving Company
We'll Take Exceptional Care Of You and Your Belongings: Guaranteed