Your stress-free move starts with a
free quote
You never realize how many worldly possessions you have until it's time to pack it all up. If you've ever moved, you know that it involves far more than getting everything you own from old home to new, and often comes with a lot more stress Services to end and services to begin, addresses to update, mail to forward, new checks to order, driver's licenses to renew. What a headache! That's why you need Adamantine Spine Moving, the chosen professional moving company in Iowa City, Coralville, and North Liberty. Our team is dedicated to providing you with a smooth and successful moving experience, local or long-distance. Avoid the headache and let us take the stress out of your transition to or from the Eastern Iowa area!
Adamantine Spine Moving has been a part of the Iowa City community for over two decades, moving thousands of Corridor families from old homes to new. What sets us apart besides our hard-to-pronounce and harder-to-remember name? (Oh and don't forget our circus-style black and red trucks!). We strive to be the kind of employer and business the Iowa City community can be proud of, by taking great care of our customers, our co-workers, our community, and our environment. We're not perfect, of course, but with every move we aim to be one of the most responsive, compassionate, ethical businesses our customers have ever encountered. Moving isn't easy under the best of circumstances, and it's our mission to make it a little easier by being the kind of partner our customers can count on to move them well and treat them right.
Our ability to provide a personalized service is one of things that sets Adamantine Spine Moving apart from other movers in our area—Just check out our reviews! As a multi-service moving company, we always strive to learn about your individual needs so that we send exactly the right crew, equipment, and materials to make your move as smooth and seamless an experience as possible. Our team, filled with experienced movers, won't just show up at your door and start loading your items into our trucks. We plan ahead and update you every step of the way, providing resources and guidelines, like our Moving Checklists, to make things easier on you. We know that no two homes, businesses, or moves are the same, so no two services should be either. Our trained team is insured and will treat your home and property as we would want ours to be treated: with care and respect.
Any move, no matter the distance, is a milestone for you and your family that inevitably involves both the excitement of new beginnings and the sadness of good-byes. Our team of qualified experts is there to treat you with care and respect and move every piece of your home with confidence and precision. We value a kind and respectful approach to moving your belongings and know you do too!
Our Iowa City long distance movers prioritize customer satisfaction, ensuring safety and security for all your belongings! No switching trucks or having an unknown moving crew on your long distance moves. We personalize our services to meet your every need, making this transition to your new house as smooth as possible. Moving all of your heavy furniture and household items for you.
From the setup of workstations and IT equipment to the relocation of valuable art that requires White Glove specialties, our commercial moving company has helped countless businesses move their offices successfully. We want to make sure you and your employees' move is as stress-free as possible, which is why we work with you to relocate safely and efficiently regardless of the size, complexity, or distance.
Let us do all the Heavy Lifting! We understand the difficulties when it comes to finding the perfect storage services, let alone finding the manpower to move all of your belongings. That's why our full-service crew of movers will take care of all your storage needs. Transporting your items successfully into our secure, climate-controlled storage facility.​
We take it seriously when it comes to honoring the trust our customers place in us! When you hire Adamantine Spine Moving, you're not just hiring movers - You're hiring individuals with degrees in Criminal Justice, Music, and History who support our community, the planet, and your priceless things.​
Iowa City Moving Services
Our Iowa City location is our headquarters. This is where you'll most likely see the friendly faces of Adamantine Spine if you're interested in setting up a meeting. If you have any questions about your move, you can contact us at anytime.
Multiple people have said multiple times. JIM WALSH, originally from Des Plaines, IL (a random Chicago burb), is a second-year up-and-comer at Adamantine Spine. Though not as good as Milosch or Mike, he loves playing video games and volleyball in his free time. A competitive problem solver, he is always trying to make people laugh.
We're Adamantine Spine Moving! A local moving company serving Iowa City, North Liberty, Coralville, and beyond. Yeah, we know we have a funny name, but we're serious when it comes to honoring the trust our customers place in us. Our Mission? To Be Kind, Do Great Work, and Make You Happy!

When you hire Adamantine Spine Moving, you're not just hiring movers - you're hiring individuals who care about you, the environment, and your priceless things. You deserve only the best!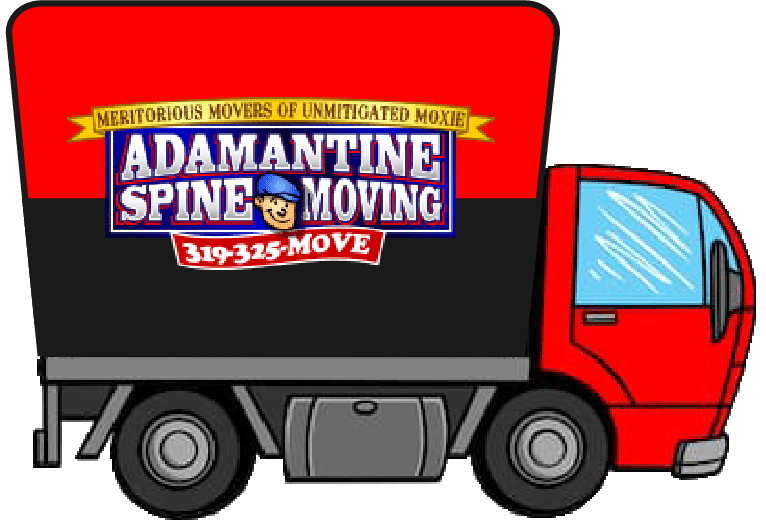 Ready to plan your Iowa City move?
Whether you're moving across town or across the country, we shoulder the hard work and worries so you can focus on more important things.
Ready to get moving? Contact us to help!
See Why Clients Love Adamantine Spine
We had the best move with Adamantine moving we ever had.
The crew members were very polite and courteous from beginning to end. They wanted nothing more than to please us as their customer. Keep up with your wonderful customer service and you will always be busy.
From the beginning, Adamantine was great!
Responsive, polite, helpful, and also very good at carefully and professionally moving my furniture. The pricing was good, really, every part of this experience. And those trucks! Awesome!
They did an excellent job!
The crew was very helpful at all stages. Packing and loading went smoothly and they worked with me to keep costs lower. I moved to the coast and they even helped expedite my nloading to beat a hurricane. 🙂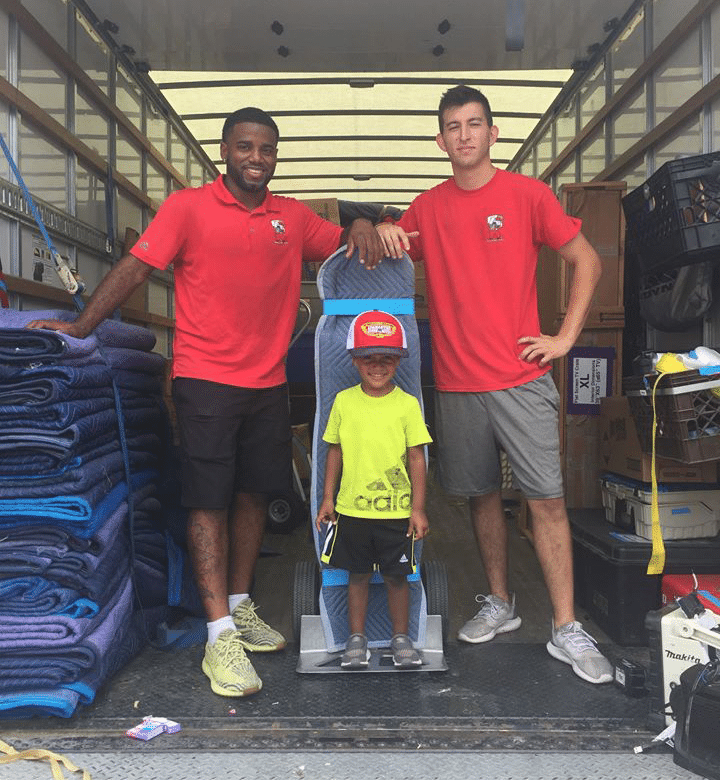 Why Choose Our Iowa City Team for your move?
We understand the difficulties of finding a moving company that you can trust. That's why with Adamantine Spine Moving we always put our customers first! With years of experience under our belt, we work with you and develop a custom plan to meet your needs and take the weight of moving in Iowa City (literally!) off your shoulders.
What you get when you choose us: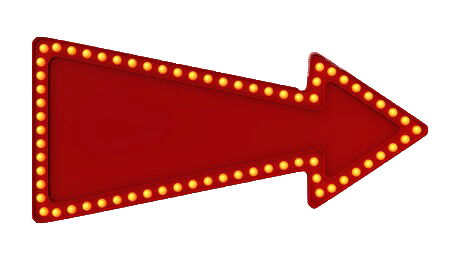 Your Stress-Free Move Starts With A Free Quote!
Please share a few details with us below and we'd be thrilled to provide an honest, accurate, confusion-free quote. We promise to never share your information with anyone, and you can opt out painlessly at anytime. Thanks!