Your Office Moving Experts
We know you've got a business to run and grow (we do too!), so anything that distracts you from your mission has a real cost on your bottom line. Whether you need help moving a single office or an entire department, Adamantine Spine Moving can tailor a moving schedule to meet your exact needs. That way you can avoid interruptions and downtime and get right back to doing what you do best. Growing your business.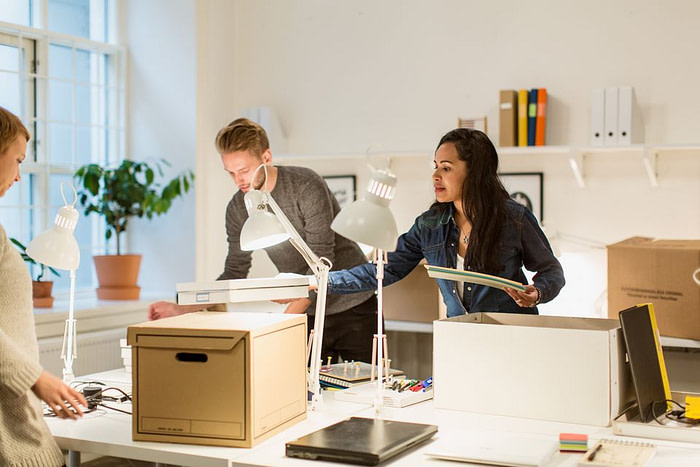 We Provide A Move Manager & A Schedule
Your move manager will be with you every step of the way, from estimate, to planning, to execution. Whether you're moving just a few offices or an entire division spanning 3 stories of your building, your move manager will make sure we schedule and execute your move so that there's as little disruption to your business operations as possible. Last minute questions or even changes to the plan or schedule? Don't worry - your move manager has that covered, too. We're here to take your business move off your shoulders, so that you can get back to doing what you do best.
Office Move Preparation Is Key
Thorough planning is the key to any successful business move. Your move manager will work closely with you to create accurate floor plans and detailed task lists to ensure that every asset ends up exactly where you intended to be. And each member of our team has access to those documents in the field via our Salesforce Mobile 1 app. That means everyone's in the know on the go, not just the team leaders. The right planning, the right tools, and the right technology make sure your business doesn't miss a beat during a move.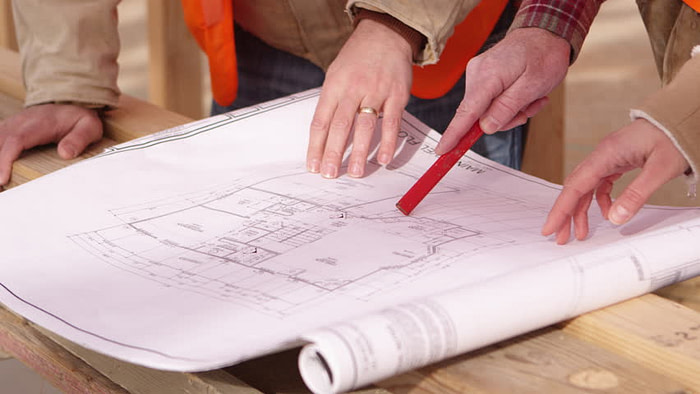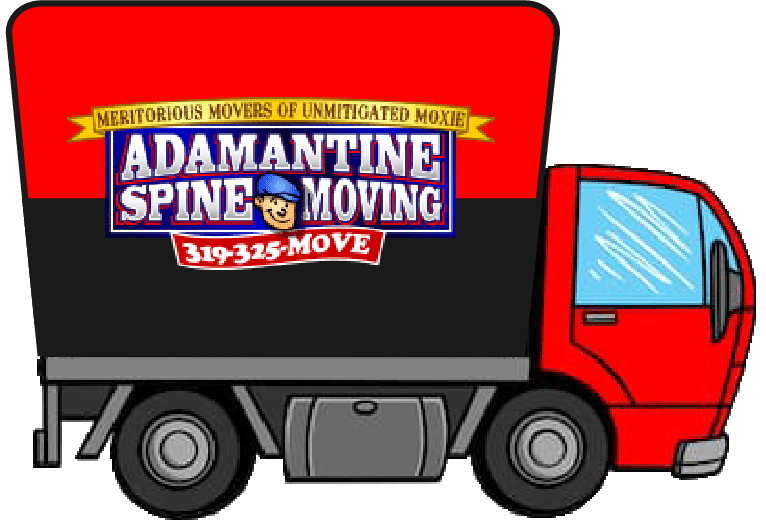 You Deserve The Best Moving Company
We'll Take Exceptional Care Of You and Your Belongings: Guaranteed
Start Planning Your Office Move
We know you don't trust operations-critical business needs to just anyone. We've got the fully-trained, professional, uniformed crews to make sure your business move happens on time and under budget.