Efficient Moving Services For Business
You're an industry-leading business taking exceptional care of your customers, and your customers need moving services. Look no farther than Adamantine Spine. Whether you need help with your final-mile deliveries or a multi-facility furniture installation, Adamantine Spine Moving has the professional workforce, dedicated fleet, and climate-controlled storage capacity to help your business flawlessly serve its customers We'll make you look great. We promise.
Always Included In Your Move
Adamantine Spine Moving is large enough to handle any size business to business moving project but small enough to give your customers the personalized attention that makes you look great.
Your move manager will be with you every step of the way, from estimate, to planning, to execution. Last-minute updates or questions? No problem – that's why we're here!
Our goal is for work to go on uninterrupted even when we're servicing a move for your client. To that end, we'll create a custom move schedule tailored for minimal disruption.
For larger, more complex moves, we can create floor plans for review. Our crews have access to digital floor plans directly through a secure Spine Moving app on their phones.
Additional Business-To-Business Services
Do you have specific needs when it comes to your business move? From short-term storage, to multi-phase and multi-facility installations, to disassembly and crating, we're happy to help with any of your moving needs.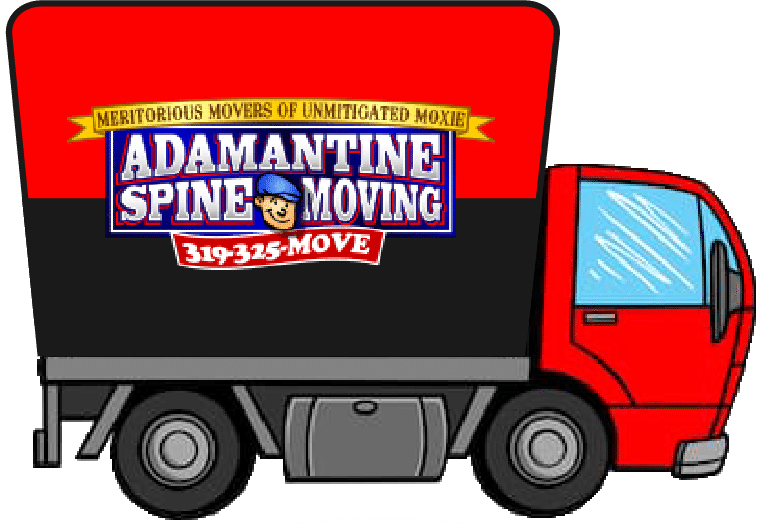 You Deserve The Best Moving Company
We'll Take Exceptional Care Of You and Your Belongings: Guaranteed