Protecting and Moving Art and Antiques
Art and fine antiques are some of the most challenging items to protect and move, not only because they tend to be extremely fragile and high-value, but also because no two pieces of art or fine furniture are exactly alike. Each has its own history of creation, restoration, and repair; each has its own vulnerabilities, some obvious and others hidden, that need to be taken into account for a successful move. We've got the experienced staff to ensure safe transit for your fine art and antiques.
Expert Packing With The Finest Protection
We pack most privately-owned framed prints and paintings in corrugated picture boxes, which offers excellent protection. But we strongly recommend professional crating for high-value paintings, both to ensure an absolutely flawless move, and to give your art a permanent home any time it's not hanging for display on your walls. We can create custom packing and crating solutions for any piece of fine art or antique.
Clean, Safe, & Secure Storage
If you're storing your art and antiques on either a short- or long-term basis, you need a clean, secure climate-controlled storage solution for real peace of mind. Our facility is clean, 24-7 secure, video monitored, and state-of-the art. Your fine art and antiques are in good hands with Spine Moving.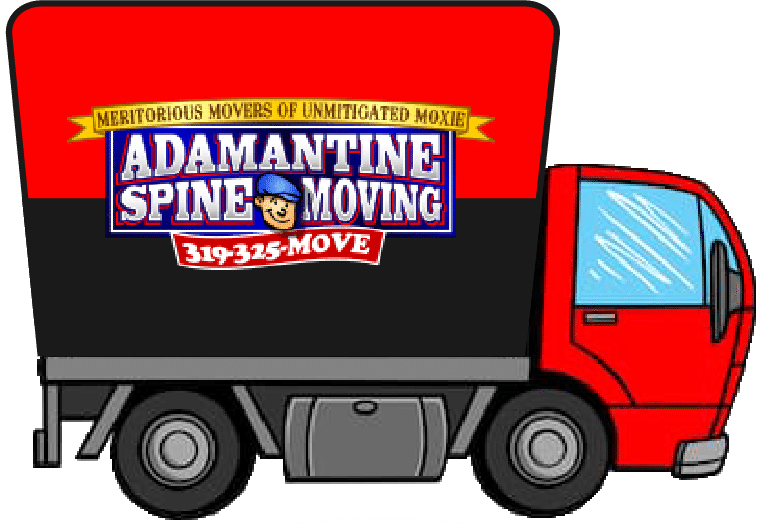 You Deserve The Best Moving Company
Your Art and antique Moving Experts. How can we help you?