We've got degrees in Criminal Justice and Music and History. We're massage therapists and comic book makers and math whizzes. We might even bore you with arcane facts about little-known or long-forgotten Civil War Generals.

We're movers by chance but also by choice. We love the physical challenge, the team work, the righteous feeling of a tired body at the end of a hard day's work. We love that each day is different, love seeing fast progress in our work, love the simple pleasure of carrying out every task, no matter how small, with skill and care.

Maybe most importantly, we love meeting new people, setting them at ease, and making a small but important difference in their lives during a stressful time. And, of course, we love all the thanks and appreciation we get. (After all, we're only human!)
Moving may be our job, but we believe there is more to life than just working for the money. We believe in giving back, not just to the community, but to our planet too.
When you hire Adamantine Spine Moving, you're not just hiring movers—you're hiring individuals with degrees in Criminal Justice, Music, or History who support our community, the planet, and your priceless things.
It all started back in 2002 with a gift. Mark Peters, philanthropist and software programmer, gave Eric Jones the moving business he'd founded: Adamantine Spine Moving. (Peters wanted the name of his moving company to be clever and to come first in the phone book: check and check.)

Eric had just finished his MFA in Nonfiction Writing at the University of Iowa and, after spending three years exploring his thoughts and feelings on paper, he was ready to light out for the territories as a household mover.
A couple of years and hundreds of moves later, Eric hired William (Bill) Hoke, a starry-eyed history major with a voracious appetite for Civil War documentaries and a passion for performing feats of physical strength and endurance. (His current challenge is to travel to every county in the United States, a total of 3,141.) Helpful hint: Ask for a discount if you're moving to a county he hasn't visited yet.

Bill became co-owner a short while later and, with his many talents in operations, accounting, and legal compliance (not to mention labeling and color-coding), helped lead Spine Moving through 15 years of growth.
See Why Clients Love Adamantine Spine
We had the best move with Adamantine moving we ever had.
The crew members were very polite and courteous from beginning to end. They wanted nothing more than to please us as their customer. Keep up with your wonderful customer service and you will always be busy.
From the beginning, Adamantine was great!
Responsive, polite, helpful, and also very good at carefully and professionally moving my furniture. The pricing was good, really, every part of this experience. And those trucks! Awesome!
They did an excellent job!
The crew was very helpful at all stages. Packing and loading went smoothly and they worked with me to keep costs lower. I moved to the coast and they even helped expedite my nloading to beat a hurricane. 🙂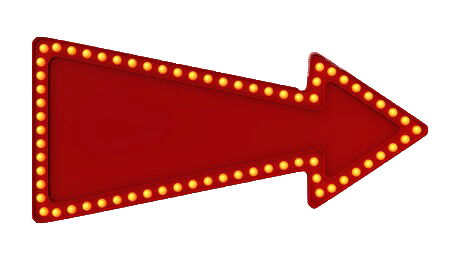 Your Stress-Free Move Starts With A Free Quote!
Please share a few details with us below and we'd be thrilled to provide an honest, accurate, confusion-free quote. We promise to never share your information with anyone, and you can opt out painlessly at anytime. Thanks!