You want a change of scenery but you're definitely not leaving your home turf. You're upsizing - who knew kids came with so much stuff? - or you're leaving downtown for the burbs, or maybe you finally found the sweetest apartment in that neighborhood with three donut shops. Don't worry, when it comes to local moving, we've got you covered!
Leaving the state you call home adds a whole layer of complexity and potential anxiety to a move. So many details need to be taken into account: extra stops, separate closing dates on homes 1,000 miles apart, elevator reservations, parking permits, the list can go on and on. Good thing buttoning up every last detail and making long distance moving an adventure is where we really shine!
You Deserve The Best Moving Company
Don't Worry, We've Got Your Move Covered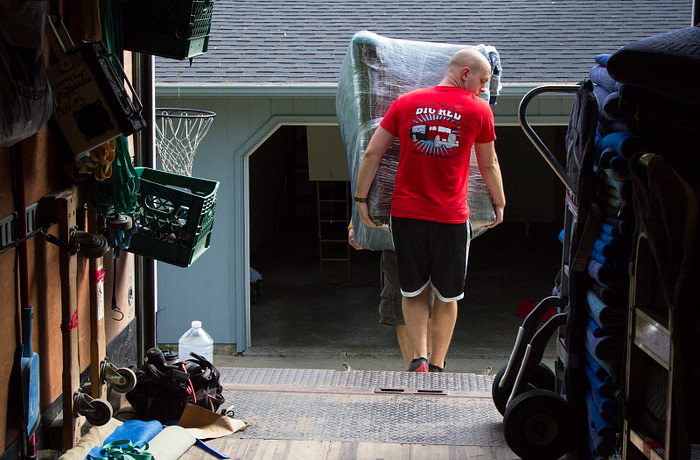 Home moves are our bread and butter - hardly a day goes by that one of our skillful and witty crews isn't packing and moving a 2-story, 4-bedroom home somewhere in our great state of Iowa. We can do as much or as little as you like, from a full-service complete pack and move (and even unpack!), to a Big Stuff Only move, meaning just the heavy items that you're pretty sure will cause unhealthy amounts of marital disharmony if you and your spouse try to move them on your own. That's why we're here: to ensure domestic tranquility and move your home with the skill and aplomb you deserve!
Moving your apartment or condo? You might be tempted to move yourself. After all, you can't fit that much into a 1 bedroom apartment, right? There's just the one bed and dresser, and then the sofa and coffee table and side table, plus that lamp, and of course your 55 inch TV., oh, and your record collection and that 12 place dinnerware set and ... On second thought, you might consider giving us a call. We'll move it all in a jiffy, and more affordably than you might expect!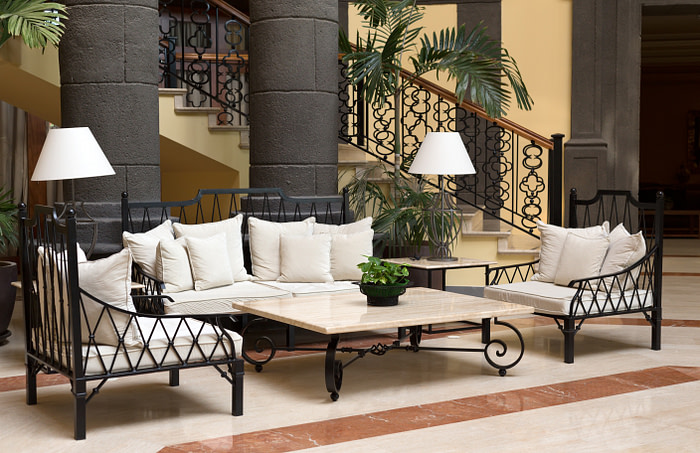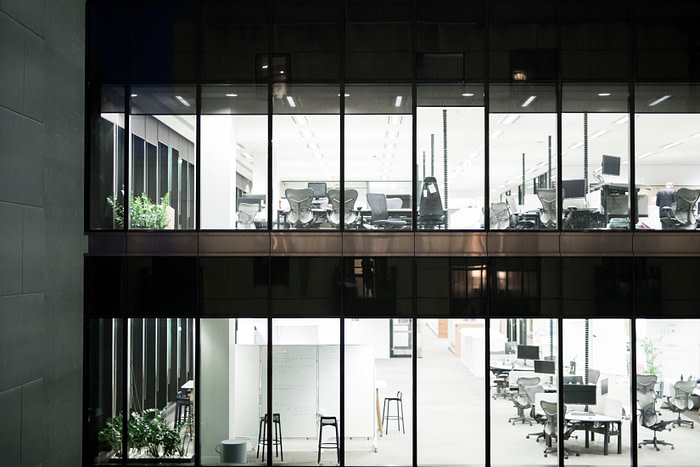 Uniformed, background-checked movers who provide the kind of service you'd demand for your sweetest and dearest grandmother? We've got those. We've also got the small-town Iowa values of honesty, fairness, and decency that you might not be accustomed to in the world of business-to-business relationships. At the same time, we've got the resources and top-notch equipment to handle your biggest moving, delivery, and installation tasks with skill and ease. Let us know how we can help you amaze your clients.
We know you've got work to do, a lot of it. But business is about constant change, and in addition to your regular job duties, you're also responsible for shuffling two whole departments from one wing of the building to another. With high-speed, efficient crew members, organization as precise as a Swiss watch, and a friendly can-do spirit, we'll have that moving task off your shoulders in no time. And after your co-workers are settled into their new cubicles with all their paper clips in neat rows, they might even take a break to lift you up onto their shoulders and give you three cheers for making the move so smooth and easy.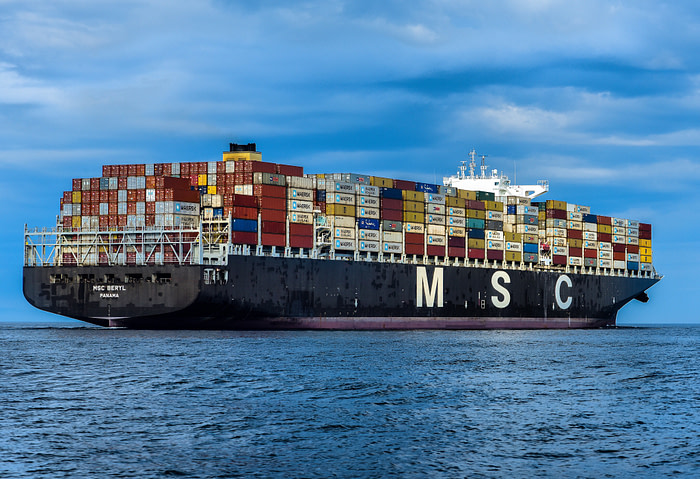 There's probably no move more complicated than an overseas move. From packing to crating to customs navigation, every detail needs to be just right or you'll end up in Singapore and your worldly possessions will be stuck in a bureaucratic vortex somewhere far, far away. We'll expertly pack, crate, and containerize your shipment with the greatest of care and then our international moving partners will make sure your goods arrive safe and on time.
Can't find what you need? We do more!