Home-to-Home International Moves
Living overseas can be the adventure of a lifetime, but it doesn't come without its share of logistical challenges. The first hurdle? Moving all your worldly possessions across oceans and timezones and at least two international borders. Adamantine Spine Moving works alongside its trusted partners to create a worry-free and seamless international moving experience from Iowa to almost any corner of the world.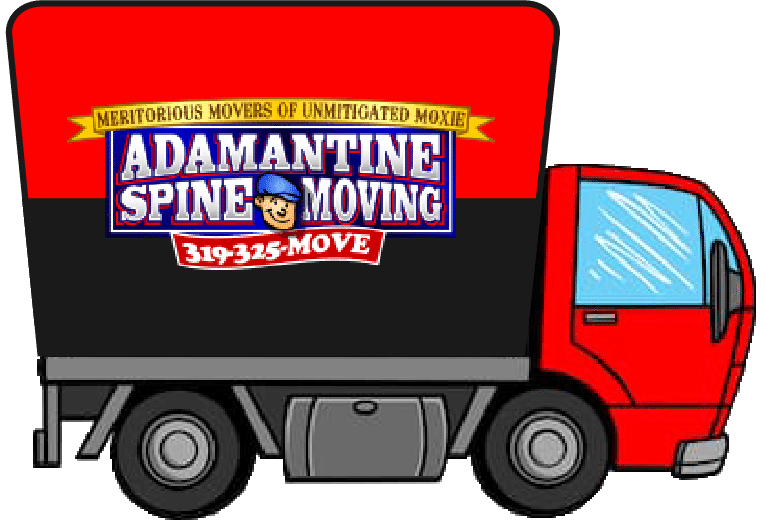 You Deserve The Best Moving Company
Choose Adamantine Spine for your International move - you'll get Iowa Care to Carry you across the Globe 
Your Stress-Free
International Move in 5 Steps
We know moving abroad can be much more complicated, and much more intimidating, than a domestic move, so our experts will help guide you every step of the way, from initial survey to final delivery in your new home. We'll set up a time to do a free on-site survey and create an accurate inventory of everything you'll be moving overseas to get the process started.
Your international move coordinator will work with you to create a move plan, from pick-up, to shipping, to final delivery, based on your planned departure from the U.S. Of course, we can also provide short- or long-term storage if you'll be taking the opportunity to travel before settling into your new home overseas.
Inventorying, preparing, and expertly packing your international shipment are the most important steps for ensuring a safe and successful international move. Our experienced, attentive crews will have your goods covered for the long haul so that they arrive in perfect condition on the other side of the globe.
Together with our trusted partners, we will ensure your shipment has all appropriate documentation and conforms to all applicable regulations so that international transit is efficient and predictable.
Finally, your international shipment will be released promptly for the final leg of its journey to your new home. After your receipt, we'll follow up to be sure everything's gone perfectly.
International Moving Made Easy
We know how hard moving can be, and international moves pose a whole additional set of challenges. But with expert staff, the right trusted partners, and a relentless attention to detail, Adamantine Spine Moving can make your international move as smooth as possible.
Tracked International Shipments
In collaboration with our international partners, Adamantine Spine moving will track your shipment every step of the way and navigate the complexities of your overseas relocation. We'll give you the extra peace of mind you need as you set out on an adventure of a lifetime.