Supporting Your Move All The Way
Adamantine Spine Moving is one of the top Iowa moving companies because of our commitment to customer service. We work extra hard to make sure that you're completely satisfied with your move from beginning to end. Please contact us if you would like to share feedback, questions or concerns.
Your stress-free move starts with a
free quote
Whether you're moving across town or across the country, we shoulder the hard work and worries so you can focus on more important things. How Can we help?
Ready for the second toughest job you'll ever love? (Moving isn't as hard as the Army!) Come join us at the Spine and we'll make customer service magic happen together, one move at a time!
What Else Can We Do For You?
It's our aim to be one of the most responsive, honest, and ethical businesses you've ever worked with, so please reach out with any needs or concerns and we'll do our best to help!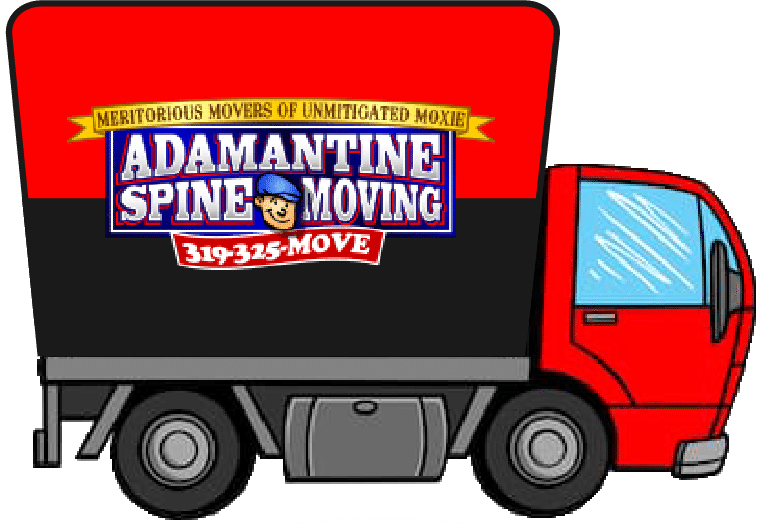 Ready To Finally Get Moving?
Simply fill out our form and get a free estimate today!