Moving Into Storage With Spine Moving
With our full-service, climate-controlled and climate-friendly storage, we take the hassle and worry out of storing your belongings, for a few days or a few years. Using our Tetris-master skills, we expertly load your belongings into our portable storage containers using professional quality furniture pads and wraps. That means your goods are protected for the short or long-term, and you only pay for exactly the storage space you need.
When you rent a self-storage unit, the goods you store there are still in your possession, and so any liability for damage is your responsibility. And of course, you have to load the unit safely and efficiently and protect your belongings yourself, without the professional tools to make sure everything stays safe.When you store with Spine Moving, though, your goods are in our good hands, and damage coverage is always included. You also have free use of our premium pads and mobile storage crates so your things stay off the floor, fully wrapped, and maximally protected. And we're happy to pro-rate your final month so you never pay for more storage than you need!
With two storage locations, we can serve the storage needs of both our corridor and our Des Moines area customers. Our main storage location, a 10,000 square foot, energy-efficient and climate-controlled net-zero facility, is on the east side of Iowa City in the Scott Six Industrial Park (just east of Fareway). We also offer climate-controlled storage at our newest location in Urbandale.
Ready to store your items?
Please give us some basic information about your upcoming move and storage needs and we'll work with you to produce an honest and accurate estimate. We hope we can be your storage solution!
Can't find what you need?
We do more!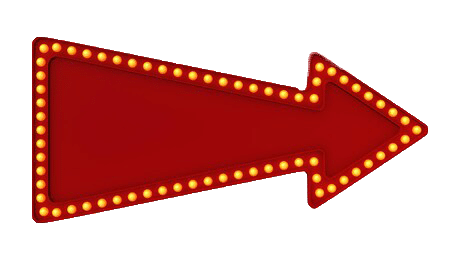 Your Stress-Free Move Starts With A Free Quote!
Please submit your information and we'll take everything from there!