Small-to-Large Scale Furniture Moving
Is a Davenport by any other name - sofa, couch, settee, divan, chesterfield - still a Davenport? Let the philosophers argue over that as long as they want, and we'll take caring of moving that sofa safely and efficiently wherever you want it to go. We've got the top-notch crew, the right tools and equipment, and the decades of know-how to move your furniture right.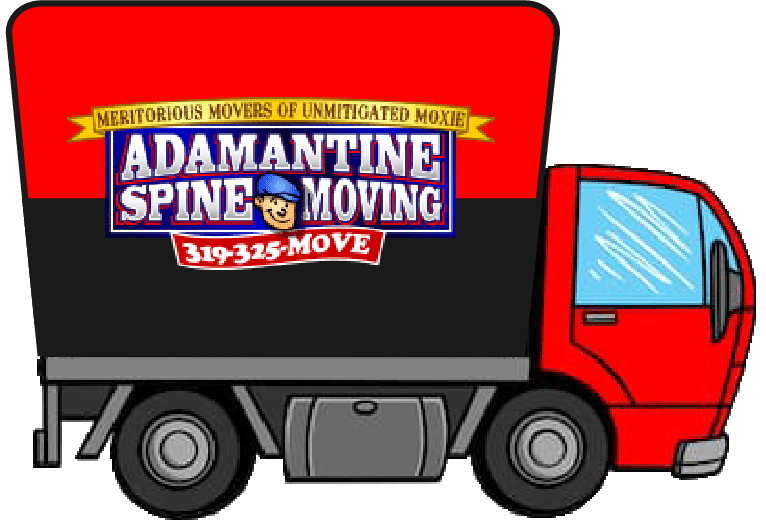 You Deserve The Best Moving Company
We'll work hard to make sure you're 100% satisfied with our service, guaranteed.
Can't find what you need?
We do more!