Don't have the time or the mojo to pack your boxes, or unpack at your new home? We can do as much or as little as you like, from a fragiles-only pack to a complete full house pack and unpack. (We'll even put things away in cupboards if you ask, but most people want to handle that themselves.) Our packing experts will make quick work of an oft-dreaded task, with skill, efficiency and a smile.
Of course. we pack all of your standard household items, like books, clothes, and pots and pans. But we've also got the specialized boxes and supplies to pack your more-than-ordinary items, from that 7-foot-wide oil painting in your living room, to the crystal chandelier that you couldn't bear to part with in your living room. Flat panel TVs and hanging clothes? They get their own special boxes, too. All the right boxes for the job makes a move smooth and easy.
We offer new boxes made from 90% post consumer content, but we also reuse most of our moving boxes at least twice. If you'd like us to provide boxes and supplies so that you can pack yourself, just let us know if you'd prefer brand new or gently used. We'll also pick up your used boxes for free once you're finished with them. Please flatten all boxes and no garbage or non-standard moving boxes please.
Some Items That Call For Special Packing
If you do the packing yourself, you might consider having us help you with particularly delicate or hard-to-pack items to make sure your belongings stay completely protected during your move. Those fragile and hard-to-pack items include: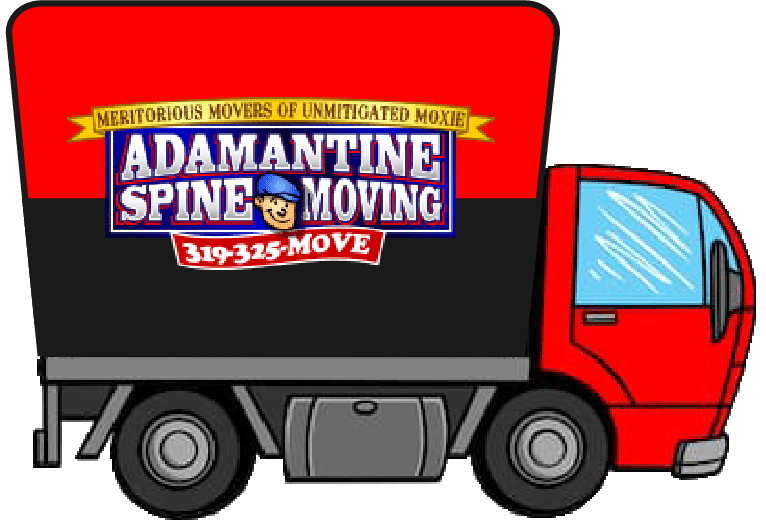 You Deserve The Best Moving Company
Let us take the Burden of Packing and Unpacking off your shoulders
Packing For More Common Household Items
We love packing your fragile china and high value artwork, but we can also take care of your more common household packing needs as well. We've got the skilled, trained packers to make short work of a task that might take you days or even weeks. Let us know how we can help with your packing needs!