We Make It Our
Priority To Give Back
Our business began as a gift from one friend to another, so it seemed only logical that we should give back to our community.
First and foremost, we do our best to be the kind of business that helps sustain a healthy community: skillful, fair, kind, and honest. We show up on time, work safely and quickly, and make sure we give people good value for their investment. We aim for perfection, but when we make a mistake we apologize and make things right. Our employees earn an average of 25% more than the industry standard, receive full-coverage health insurance 100% paid for by the business, and a 401K plan with a 5% match. They can even take advantage of college tuition reimbursement after one year of employment.
But we also reach out to others to make a difference.
AHeinz57 Pet Rescue & Transport
De Soto, IA
A non-profit, foster-based animal rescue organization that bridges the gap between traditional animal shelters and no-kill rescues all over the Midwest and Canada.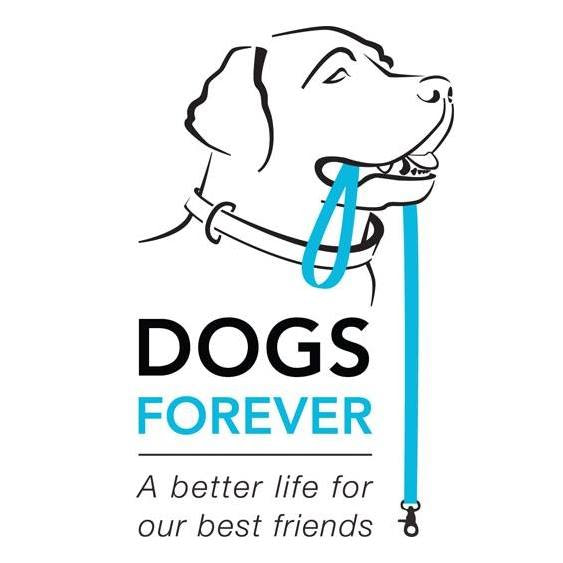 Dogs Forever
Cedar Rapids, IA
A volunteer-based organization dedicated to rescuing homeless, abused, and neglected dogs of all breeds, sizes, and ages with a special emphasis on those deemed "hard to place."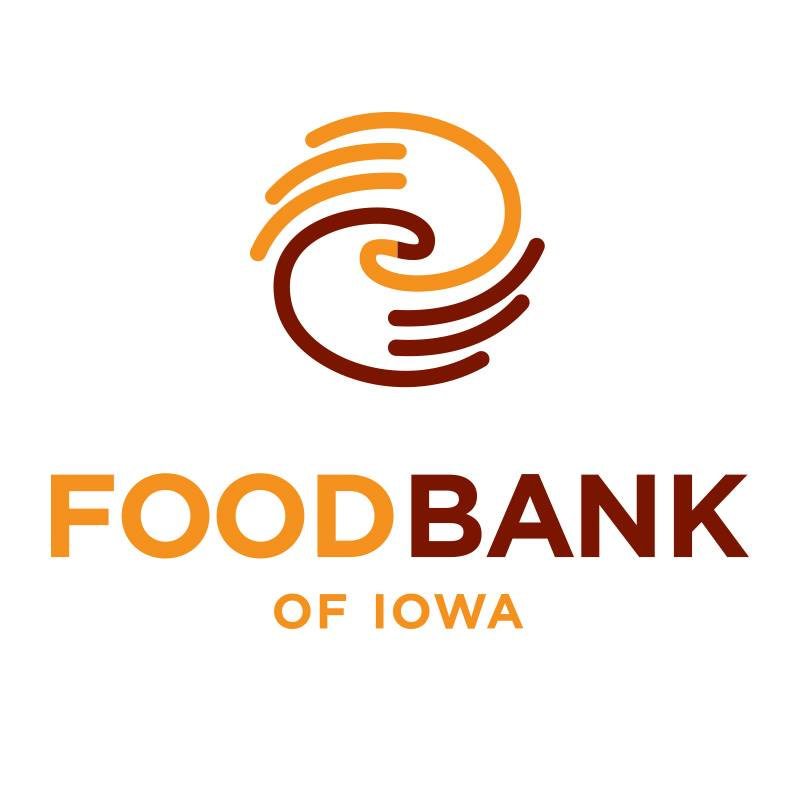 Food Bank of Iowa
Des Moines, Iowa
Provides vital food to pantries, soup kitchens, shelters, schools, and other entities to ensure that no child, senior or family in Iowa has to struggle to find food.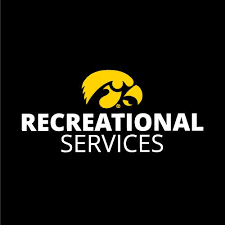 Iowa Cycling Club Program
For the last few years, we've even sponsored the University of Iowa's club cycling program. If you're a rider too, you can still pick up a team kit (with our logo of course!) at the locally-owned World of Bikes.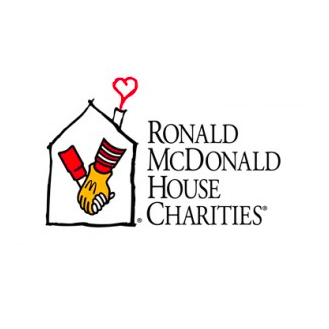 Our crew occasionally cooks dinners for families at the University of Iowa Hospital's Ronald McDonald House.
CommUnity
(Formerly The Crisis Center)
A volunteer-driven organization that provides immediate and non-judgmental support for individuals facing emotional, food, or financial crisis.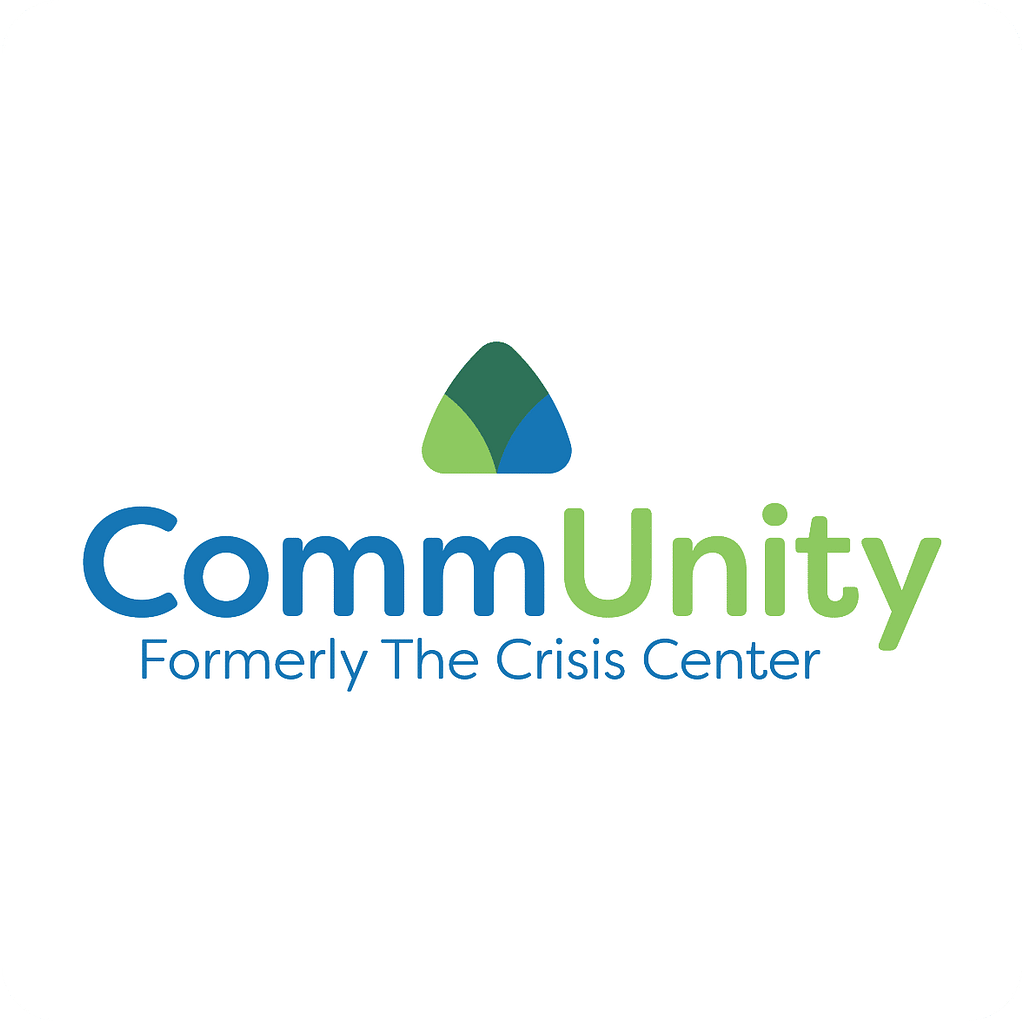 Inspiring change through advocacy, art, wellness, and community connections, and providing a variety of programs for youth and adults that are designed to empower them with the skills and attitudes they need to be successful.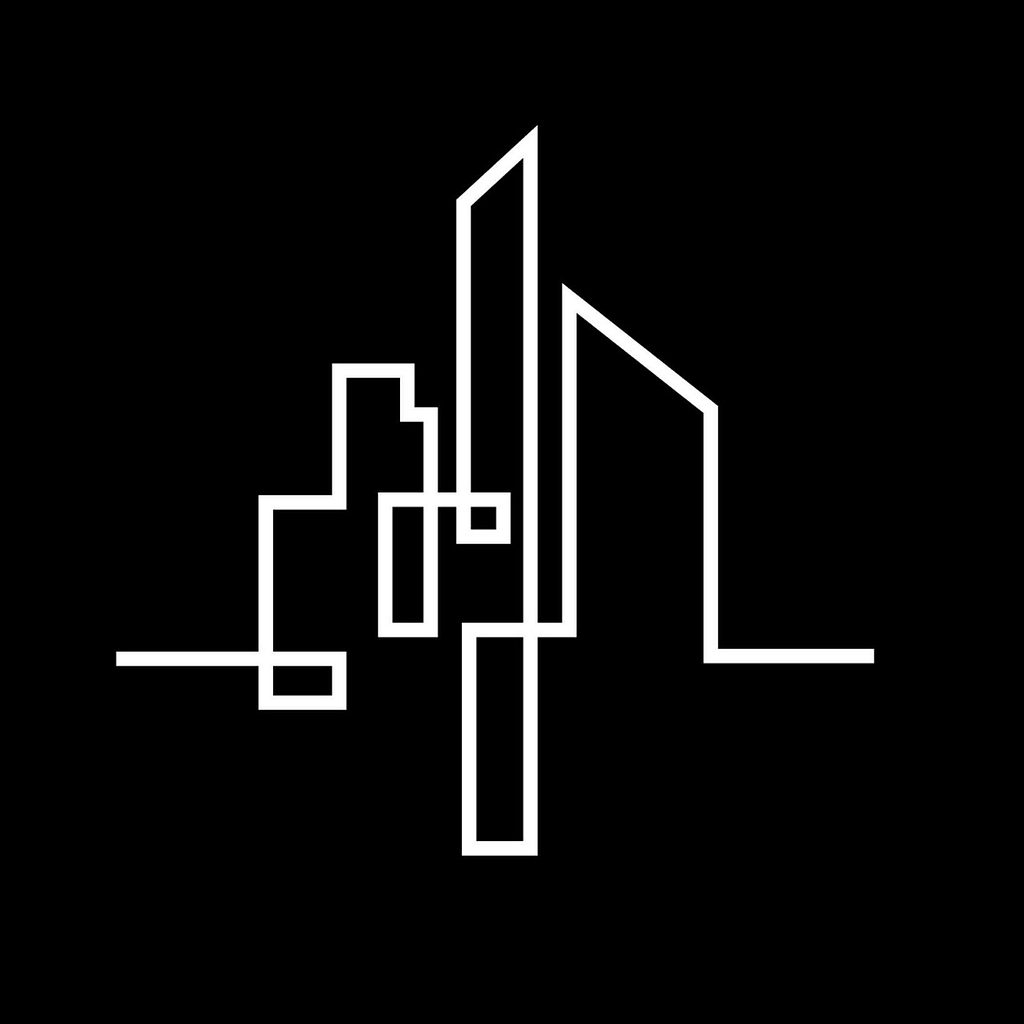 Mosaic of Central Iowa
Cedar Rapids, IA
Provides whole-person healthcare services to people with intellectual and developmental disabilities, brain injury, mental health needs, and autism.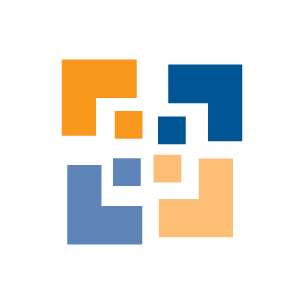 Table to Table
Iowa City, IA
An organization that strives to keep wholesome, edible food from going to waste by collecting it from donors and distributing to those in need through agencies that serve the hungry, homeless, and ad-risk populations.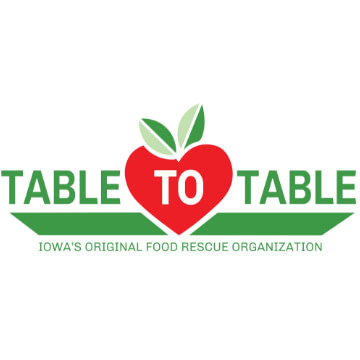 Shelter House Iowa
Iowa City, IA
Since 1983, Shelter House has provided safe shelter and helped people improve the quality of their lives as they move beyond homelessness.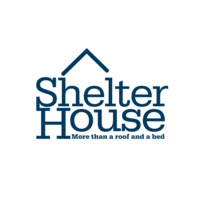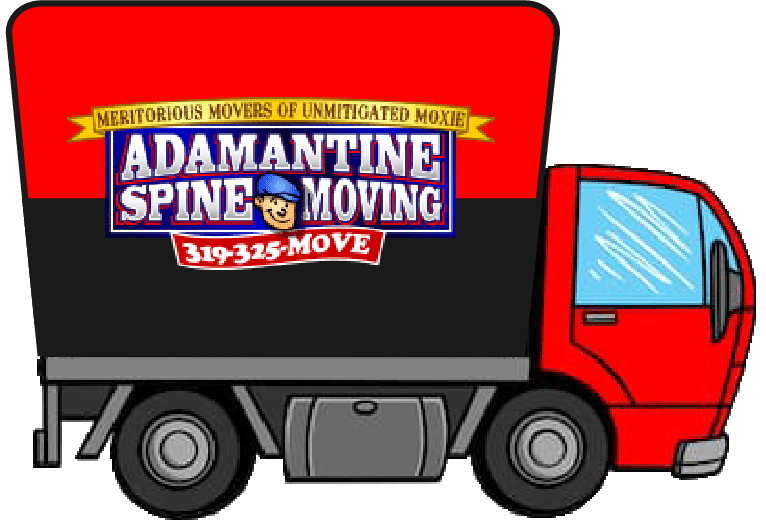 Find Ways To Volunteer In Our Area
If you'd like to find ways to volunteer in our area, check out the United Way of Johnson County's web site which is filled with great ways to get involved.
We Make It Our
Priority To Give Back
Our work in the community, and in the wider world, connects us to and deepens our relationships with the people we meet. It challenges us and makes us a little bolder, a little kinder, and a little less self-centered than we ordinarily tend to be. It makes all our lives a little bit better. We think that's why, almost without fail, volunteering in the community is what our coworkers say they enjoy most about the Spine.