We Make It Our
Priority To Give Back
Our business began as a gift from one friend to another, so it seemed only logical that we should give back to our community.
First and foremost, we do our best to be the kind of business that helps sustain a healthy community: skillful, fair, kind, and honest. We show up on time, work safely and quickly, and make sure we give people good value for their investment. We aim for perfection, but when we make a mistake we apologize and make things right. Our employees earn an average of 25% more than the industry standard, receive full-coverage health insurance 100% paid for by the business, and a 401K plan with a 5% match. They can even take advantage of college tuition reimbursement after one year of employment.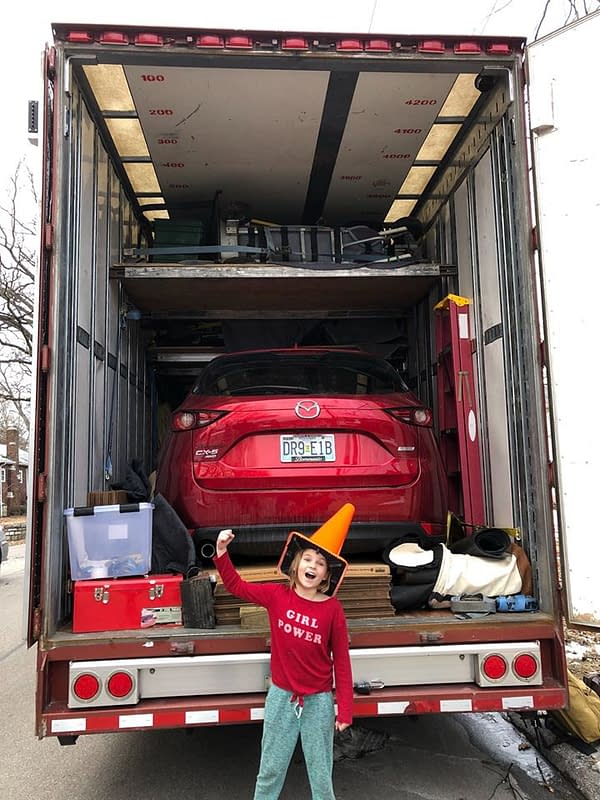 But we also reach out to others to make a difference.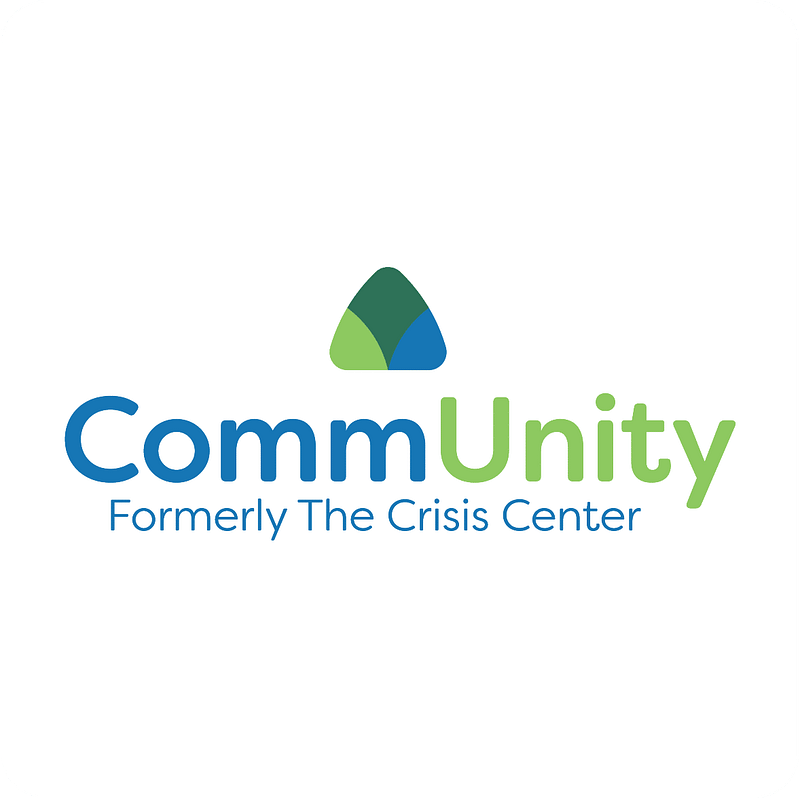 CommUnity
(Formerly The Crisis Center)
We're sponsors of two big fundraising events each year for Johnson County's Former Crisis Center.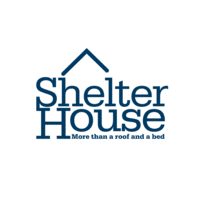 With all of the donations we get from moving, we regularly make donations to Shelter House.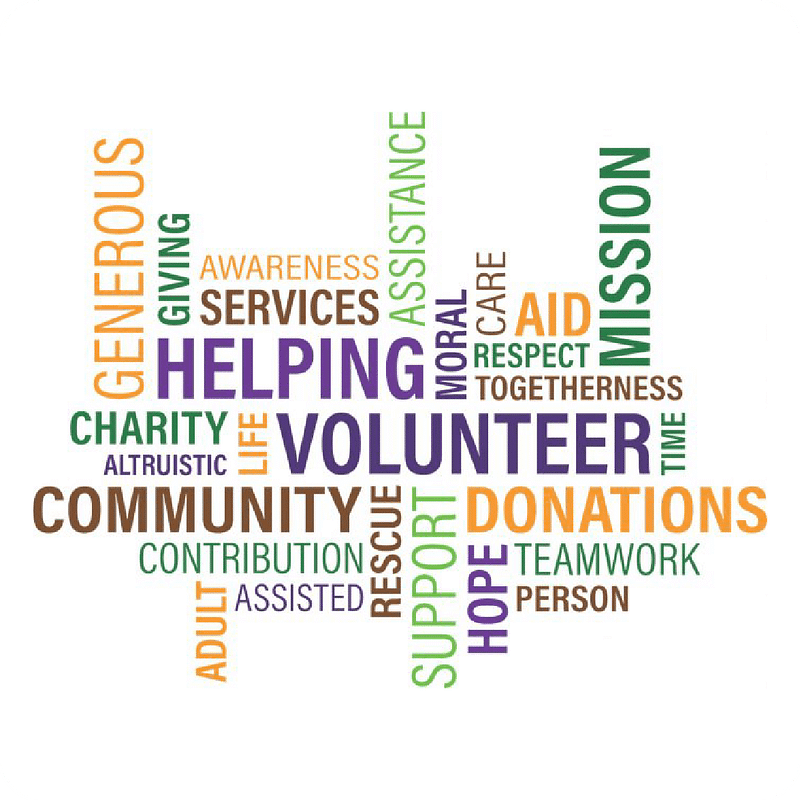 We've also performed at-cost moves for local non-profit organizations.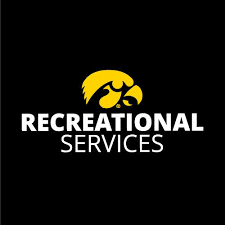 Iowa Club Cycling Program
For the last few years, we've even sponsored the University of Iowa's club cycling program. If you're a rider too, you can still pick up a team kit (with our logo of course!) at the locally-owned World of Bikes.
Our crew occasionally cooks dinners for families at the University of Iowa Hospital's Ronald McDonald House.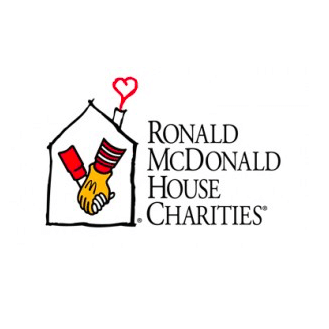 Our team has also worked together on builds for the Iowa Habitat For Humanity.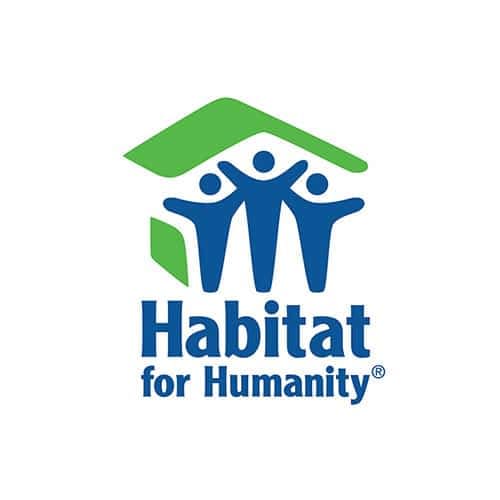 Secretly sponsored at least one mysterious public art installation. (If you've ever seen the three faces in the east-bound lane of Interstate 80 in Iowa City, painted by the phenomenal California artist John Cerney, then you know what mysterious art installation we're referring to.)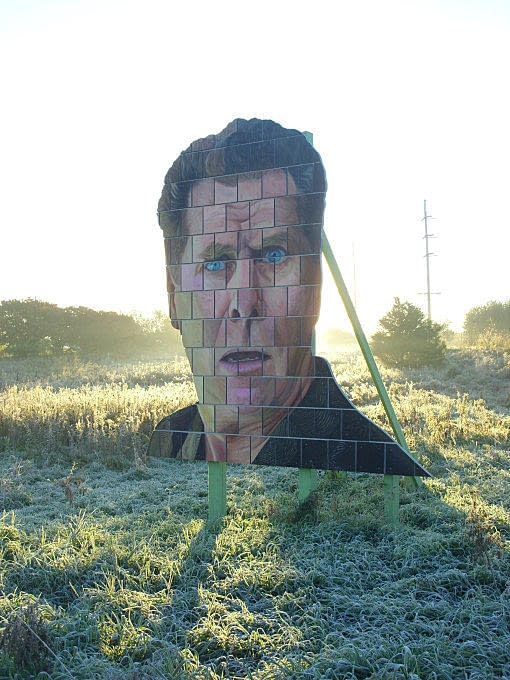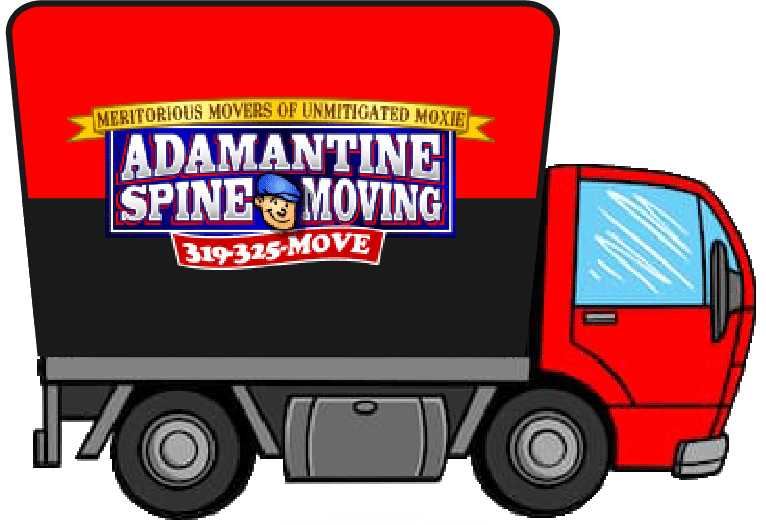 Find Ways To Volunteer In Our Area
If you'd like to find ways to volunteer in our area, check out the United Way of Johnson County's web site which is filled with great ways to get involved.
We Make It Our
Priority To Give Back
Our work in the community, and in the wider world, connects us to and deepens our relationships with the people we meet. It challenges us and makes us a little bolder, a little kinder, and a little less self-centered than we ordinarily tend to be. It makes all our lives a little bit better. We think that's why, almost without fail, volunteering in the community is what our coworkers say they enjoy most about the Spine.