Extraordinary Local Moves
Consider us your friendly neighborhood experts in local moving, thanks to our tried-and-true, step-by-step moving process. For local moves we charge by the hour from the time we arrive until the time we've completed the move at your new home. In addition, we add a travel-time-based flat drive fee (usually .5 or .75 hours), which covers the total round-trip drive time between the closest of our three home bases and your residences.

Based in Iowa City, Cedar Rapids, and Des Moines we're an independent, locally owned moving company working hard to do right by our employees, our customers, and our community. If you value competence, integrity, and kindness, we share your values and we hope to have the chance to work with you on your move. Our job is to get you to point B in amazing style, even if it's only a few doors down the street.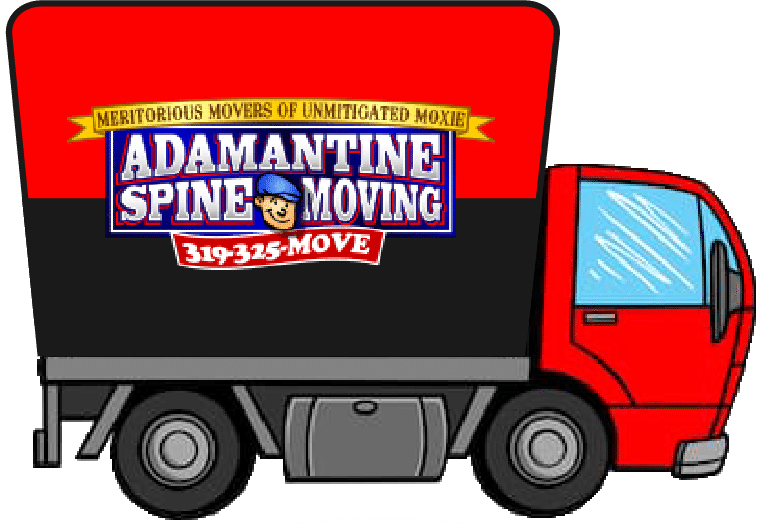 You Deserve The Best Moving Company
We'll Take Exceptional Care Of You and Your Belongings: Guaranteed
Your Stress-Free Local
Move in 5 Steps
You know what they say: an ounce of preparation is worth a pound of packing tape. When you reserve your moving date, we'll send a questionnaire via email to make sure we didn't miss any crucial details regarding the move itself, including the information to the right.

A day or two before the moving day, we'll check in via phone or email to make sure everything's set to go. We're thorough like that.
Your crew will give you a call before leaving the warehouse (if yours is the first move of the day) or after completing their previous job to let you know an estimated time of arrival. Once they arrive on-site, they'll walk through your home with you to get the lay of the land and receive any special instructions or information from you, including things like doors to be kept closed, high-value items, extremely fragile items, or items to be left with the house.

After the walk through, your crew leader will have you sign off on your level of coverage while the rest of the crew prepares your home for the moving process, including laying floor runners, padding the door, and installing door jamb protectors. Once the vulnerable areas of your home are well-protected, they'll begin wrapping your furniture and loading your possessions onto the truck.

After they've loaded everything onto the truck, they'll do one final walkthrough with you to make sure they didn't forget anything. Then it's off to your new home for the unload! They might take lunch in between the load and the unload, but of course that will be off the clock. (There's no such thing as a paid lunch.)
Once the crew arrives at your new home, they'll do another quick walkthrough with you to get the lay of the land and find out where you'd like them to place the larger furniture and stack the boxes in each room. After the walkthrough, they'll again install floor, door, and woodwork protection so that your new home stays safe and sound during the unloading process.

Even though they've received instructions on where the big items go, your crew won't know exactly where all your smaller items should go, so it's best for you or a family member to stick close to the door to answer any questions your crew might have. That way the unload will go as quickly and efficiently as possible.

At the end of the unload, at least two crew members will walk with you through the house to make sure everything is exactly where you want it. Don't feel bad if you want to test that big armoire out in two or three different spots before you make a final decision on where it fits best. We want you to be absolutely happy with where we've positioned things, so let us help you get things just right. Once everything is just the way you want it, your crew leader will have you sign the paperwork and collect payment.


You've successfully relocated - but we want to make sure you're 100% satisfied. If you choose us we can't promise that we won't ever make a mistake (we're only human), but we can promise that we will not let you down.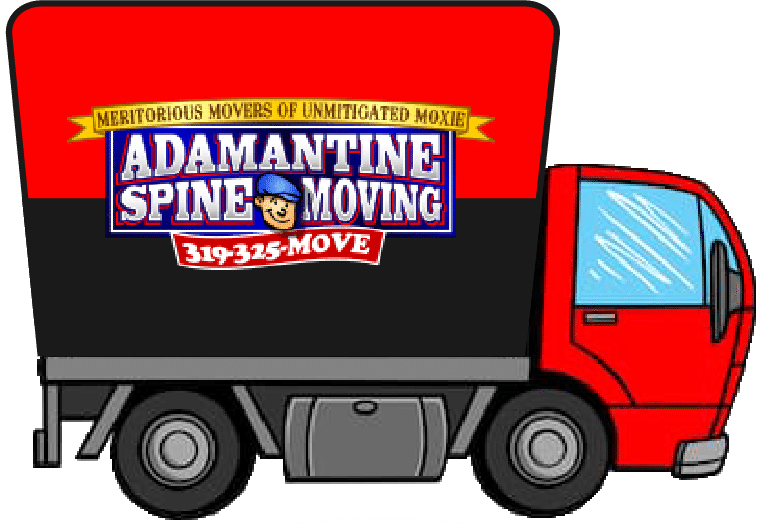 How much will my local move cost?
If you're moving out of town, but within 150 miles of one of our three home bases, we'll compute a flat travel fee based on the crew size and distance between our office and the job -sites. We then charge an hourly rate for the loading and unloading. We strive to make this quote fair and easy to understand, so use the form above to request a free estimate. We'll follow up by email or phone after receiving your information.