We know that moving is one of the more challenging things a family can do, and we take great pleasure and pride in helping you navigate the tricky shoals of relocation. (Pardon the nautical metaphor.) Our mission? To reduce moving related suffering for as many folks as we can. We're a company with integrity, one that guarantees satisfaction no matter what service we are providing. Tailored to meet your moving needs, here's a few services that we've mastered.
Corrugated cardboard is a miraculous invention. It's just a paper sandwich creatively constructed to be both light and rigid. Almost any box will work in a pinch (hello apple boxes), but we've got the perfect collection of specialized moving boxes to keep all your possessions safe and sound, from that gilt-framed mirror to the closet full of just-pressed suits. We're happy to provide you with recycled boxes or new at your request.
What's even better than recycling? Reuse! Remodeling a kitchen or bathroom and don't know what to do with those perfectly good cabinets? Or maybe you've updated your washer and dryer but the old set is still going strong? If you'd like to donate your household furniture or durable goods, we stand by your decision 100%. Our team members will be there when you need them, ready to help facilitate your green donation.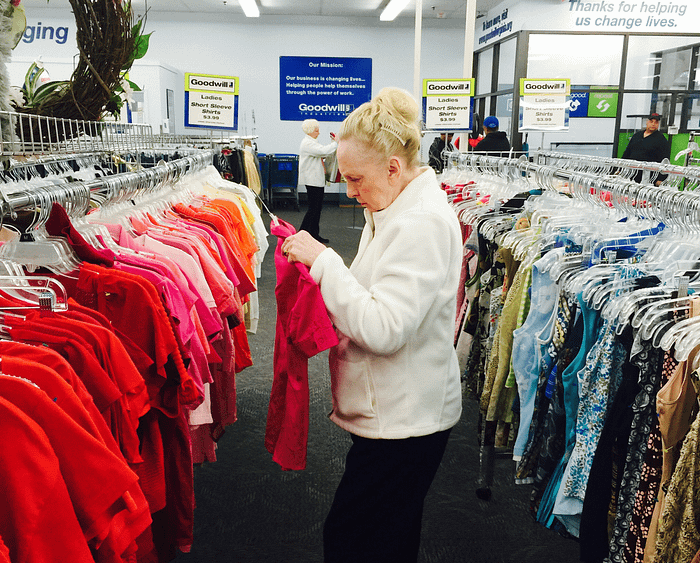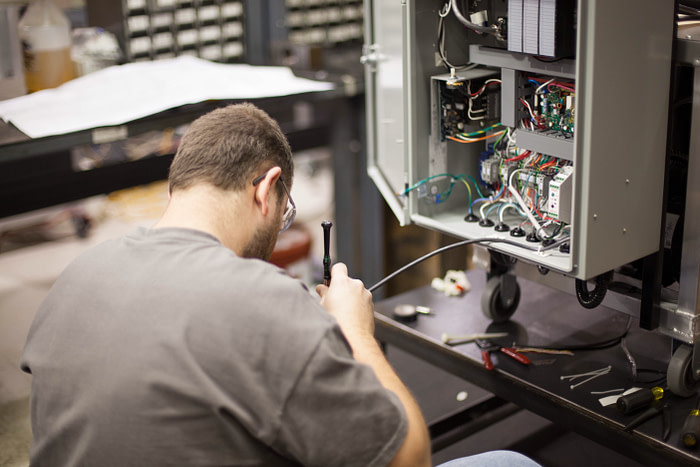 Disposing of electronic devices carelessly wastes scarce resources and pollutes our local environment. That's why Spine Moving will take care of recycling and removing your E-Waste properly. We can help you de-clutter your home and protect the environment at the same time!
With the right trained staff and the best tools and equipment in the business, we've got your furniture move covered. Whether you're moving an entire household of one-of-a-kind antiques, or a single heirloom grandfather clocks, we'll shepherd your furniture to its new home with skill and care.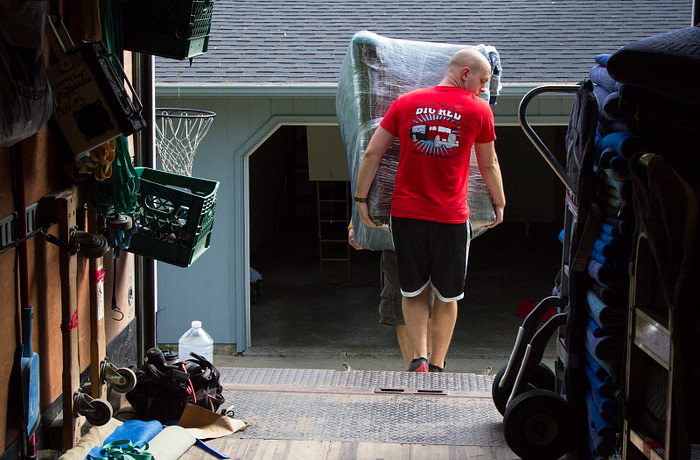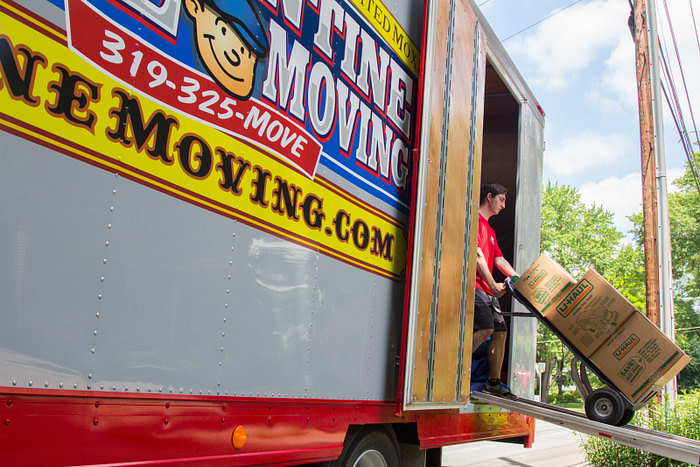 Sure you can rent a truck and drive cross country. But unload the truck all by yourself? No way! Let Adamantine Spine Moving unload your POD, trailer, or rental truck and save yourself time and a trip to the chiropractor. Our skilled and speedy crew will have your new home set up in no time, and after all that driving you'll be glad to go to bed early.
Need short- or long-term storage? Don't worry, we've got you - and your goods - covered with our environmentally friendly storage. From the smallest studio apartment to the largest collections, we've got just the right solution for your storage needs. If you'd rather use your own self-storage, we'd be happy to load your unit for you.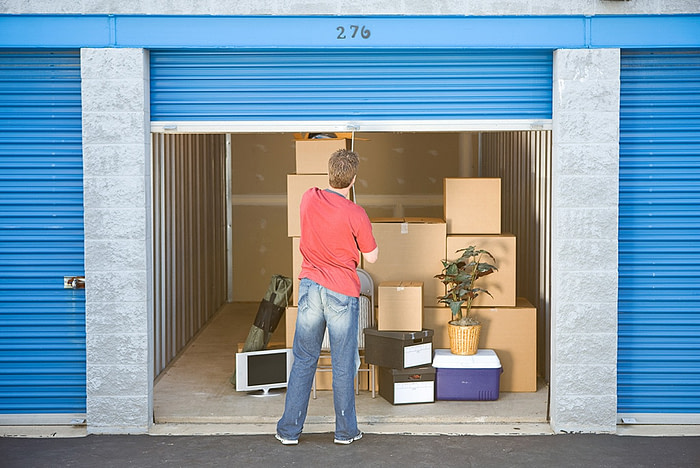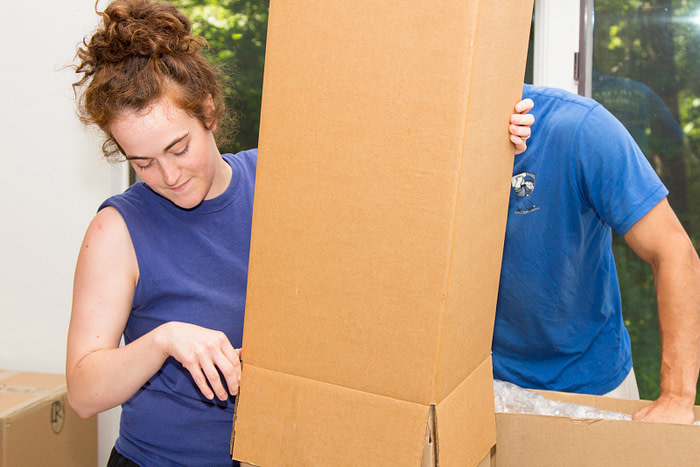 Don't have the time or mojo to pack before your move, or unpack at your new home? We're here to help. Our packing experts will make quick work of an oft-dreaded task, with skill, care, and good cheer. We can do as much or as little packing as you like, from an art-and-fragiles-only pack to a complete full house pack and unpack. Let us know how we can help with your packing and unpacking needs!
Conquer your move with the nation's leading address change and moving app and Iowa's leading moving company: Spine moving. Let updater help you with your address changes and more, from setting up internet service to transferring insurance to forwarding mail.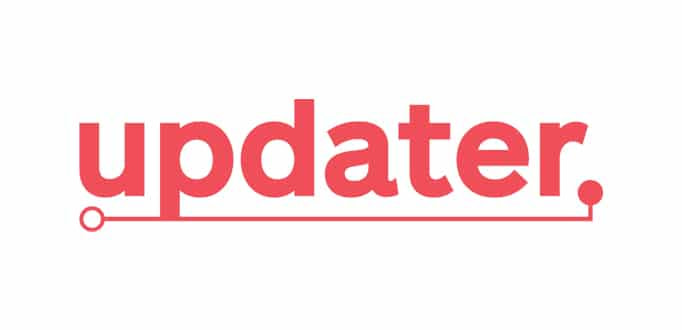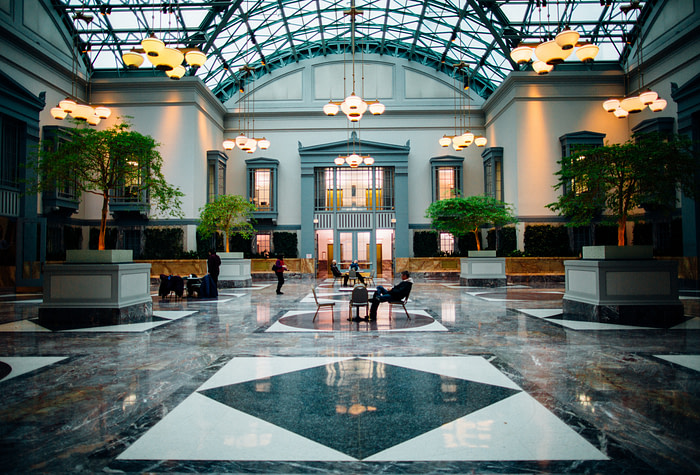 When it comes to moving fine art, one-of-a-kind antiques, and high value collections, the right staff and equipment makes all the difference. Navigating luxury building Certificate of Insurance requirements. We can handle that, too. We've got the discrete, uniformed, professionally trained staff to handle your white glove move from start to finish.
You Deserve The Best Moving Company
Don't Worry, We've Got Your Move Covered
Can't find what you need? We do more!