Movers For Your Prized Instruments
We're not just household movers who happen to move pianos. We're the exclusive provider of piano moving services for West Music in Des Moines, Iowa City, Cedar Rapids, and Quad Cities. That means we've got an entire piano moving crew, along with a specialized piano moving truck stocked with all the right equipment, to handle every piano move with pure professionalism and care. We promise, we'll take the same great care with your piano as we do when delivering a brand new Steinway 9-foot concert grand to the Englert or the Hoyt Sherman.
Moving Your Up-Right Piano
What's not to love about an upright piano? So much live acoustic sound taking up so little floor space in your living room. We've got the ramps, dollies, and boards to make your upright piano move smooth as its finish.
Grand pianos are where our piano moving skills really shine. With a careful, step-by-step approach, we'll gently lower your grand piano to a padded board sized just right, remove and pad legs and lyre, perfectly prep the piano's case to avoid marring the finish, and then dolly it out the door to the truck. Then we'll just reverse the process at your piano's new home in careful step-by-step fashion. We'll even polish out any fingerprints at your new home, just to give that extra touch of care.
We'll Bring All Necessary Equipment
The right tools for the task makes all the difference. And since we move pianos of all different shapes and sizes, up ramps, down stairs and across lawns and gravel, we need lots of equipment to make sure we have the right tool at the right time for the right piano. Don't worry, we've got you and your piano covered. (We cover you metaphorically, of course, but we cover your piano with nice quilted pads.)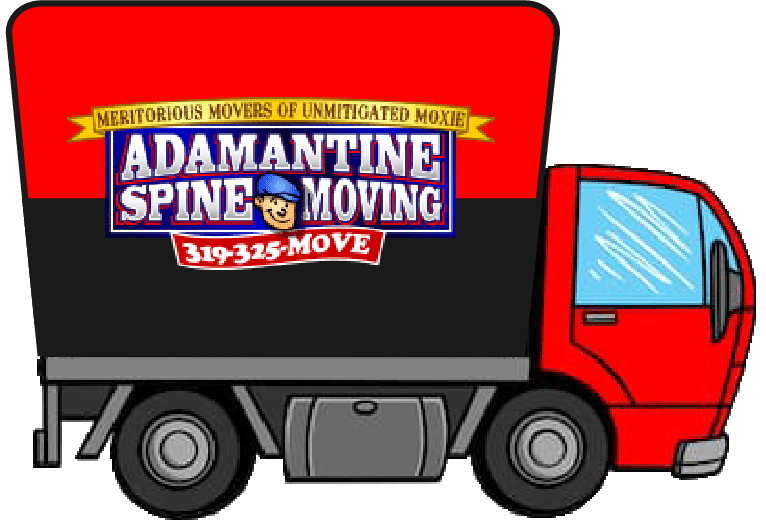 You Deserve The Best Moving Company
We'll work hard to make sure you're 100% satisfied with our service, guaranteed.