Full-Service Storage: Climate Controlled and Climate Friendly
At Adamantine Spine Moving, we do our best to take care of our customers, our co-workers, our community, and our planet. That's why we built our Iowa City warehouse to meet the highest energy-efficiency standards, from uber thick insulation to motion-controlled LED light fixtures to super efficient ground-source heat pumps for heating and cooling. And now with a 40KW rooftop solar array, we're able to provide near carbon-neutral storage for all our customers in need of green, safe, and secure short- or long-term storage.
Always Included
With Our Storage
When you rent a self-storage unit, you're essentially renting a windowless apartment, one without a bathroom or kitchen mind you. Because you've rented the unit, the contents are in your possession still, and so any liability for damage is your responsibility.When you store with Spine Moving, though, your goods are in our good hands, and damage coverage is always included. You also have free use of our premium pads and crates so your things stay off the floor, fully wrapped, and maximally protected. And we're happy to pro-rate your final month so you never pay for more storage than you need!
Ready to store your items?
Please submit your basic info below and we'll be happy to give you an honest and accurate cost estimate for your short- or long-term storage needs!
Moving Into Storage in
4 Stress-Free Steps
Your move expert will help you create a detailed move inventory so that we can provide an accurate storage and total cost estimate for your move. We charge per storage vault or by weight depending on whether you're moving locally or long distance. Our storage is available first-come, first-served so make a reservation early in the busy summer months!
On load day, your crew will create a thorough inventory of all the items you're sending for storage. They'll also do an extra meticulous prep job on your furniture, since we'll be moving your things not just once but twice: first into storage, and then later to your new home.
Our professional team will safely load your things into portable storage containers, measuring 5 feet wide, 7 feet long, and 8 feet tall, at our climate-controlled facility. We'll label each vault, place it in our facility with our fully electric fork truck, and then track its location in our warehouse inventory system.
Moving Out Of Storage/ Delivery
On move-in day (or the day before for larger shipments) we'll remove your belongings from the your storage containers and deliver them to your home, safe and sound.
Simple Storage Solutions.
Built For You.
Looking For Storage Near You?
Extra friendly movers with very environmentally friendly storage options for the smallest to the largest home.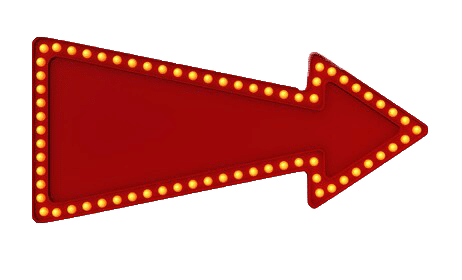 Your Stress-Free Move Starts With A Free Quote!
We have the climate-controlled storage solution for every size shipment for as long as you need, from just a few days to just a few years!