Your stress-free move starts with a
free quote
Moving Into Storage Des Moines
Adamantine Spine Moving provides you with moving and storage solutions!

What's the situation? Are you moving a student to or from college, or freeing up that guest room, or maybe you in need a short or long-term storage solution for your 4-bedroom home?

Well, with our safe and secure full-service storage, we can assist in all your moving and storage needs from start-to-finish. Our knowledgeable and friendly staff will help you plan, transport, and store all of your belongings for as little as a few days and as long as a few years (or more!).

We'll also work to create an inventory of your items to be moved and stored, provide an honest, easy to understand estimate, and answer all your questions regarding our facility and its features. No wonder our Des Moines customers love our full-service storage options!
We understand the difficulties trying to find a place for all you own when house closings don't quite line up perfectly... or when you're building a new house that's taking a little longer to complete than expected... or when, sometimes, life just happens.

Our team of experienced Des Moines moving and storage experts will carefully pack all of your items for you, inventory them thoroughly, and carefully load them into our portable storage units at our climate-friendly, climate-controlled facility.

Contact us today to learn more about how we can help you move into our safe and secure storage location!
Moving Into Storage 4 Easy Steps
Our convenient location takes, not all, but most, of the stress out of having to call numerous Des Moines storage facilities.

Our full-service team will take care of everything, working with you to create custom solutions for all of your space requirements. See our Step-by-Step Process to see how easy it can be!
Your move expert will help you create a detailed move inventory so that we can provide an accurate space and total cost estimate for your move.

We charge per portable storage unit or by weight depending on whether you're moving locally or long distance. Storage units are 5 feet wide by 7 feet long by 8 feet tall and are available first-come, first-serve so make a reservation early in the busy summer months!
On load day, your crew will write out a thorough inventory of all the items you're moving. They'll also do an extra-meticulous prep job on your furniture, since we'll be moving your things not just once, but twice: first into our facility, and then later to your new home. You get free use of our premium pads to protect your furniture for the length of your storage stay, and free damage protection is always included.
Our professional team will safely load your things into stackable wooden storage units (or vaults) at our climate-controlled facility. (When you think vault, just picture the end of Raiders of the Lost Ark but on a smaller scale.) We'll label each unit and track it in our warehouse inventory system.
4. Moving Out and Delivery
On move-in day (or the day before for larger shipments) we'll uncrate your belongings and deliver them to your home, safe and sound.
What You Get When You Store With Us
When you rent a self-storage unit, you're essentially renting a windowless apartment, one without a bathroom or kitchen mind you. Because you've rented the unit, the contents are in your possession still, and so any liability for damage is your responsibility. When you store with Spine Moving, though, liability coverage for your goods is always included.
Storage Solutions For You
Maybe you're building a home but the ground isn't even thawed yet (that can take a long time in Iowa. Sigh). If your stuff needs a longer-term interim home, we and our warehouse are here for you.
You just need storage for your things for a few days while you wait for your place? We're flexible and can do that, too. Sometimes (meaning when it's not peak season) we're even able to hold things on our truck for a couple of days and save you some dough.​
As an Eco-Friendly Storage Facility , we made sure our warehouse was built to exacting energy efficiency standards, including efficient in-floor radiant heat and rooftop solar.
This is where you'll most likely see the friendly faces of Adamantine Spine if you're interested in setting up a meeting. If you have any questions about your move, you can contact us at anytime.
If the Spine offered an award for the number of miles driven in a year, CLIFF WALLACE would win by a landslide and nobody else would come close. A three-year Spine veteran, Cliff earned his long-haul trucker (class-A) license in 2015 and spends most of his time behind the wheel of ASM's formidable 18-wheeler, the Black Eagle.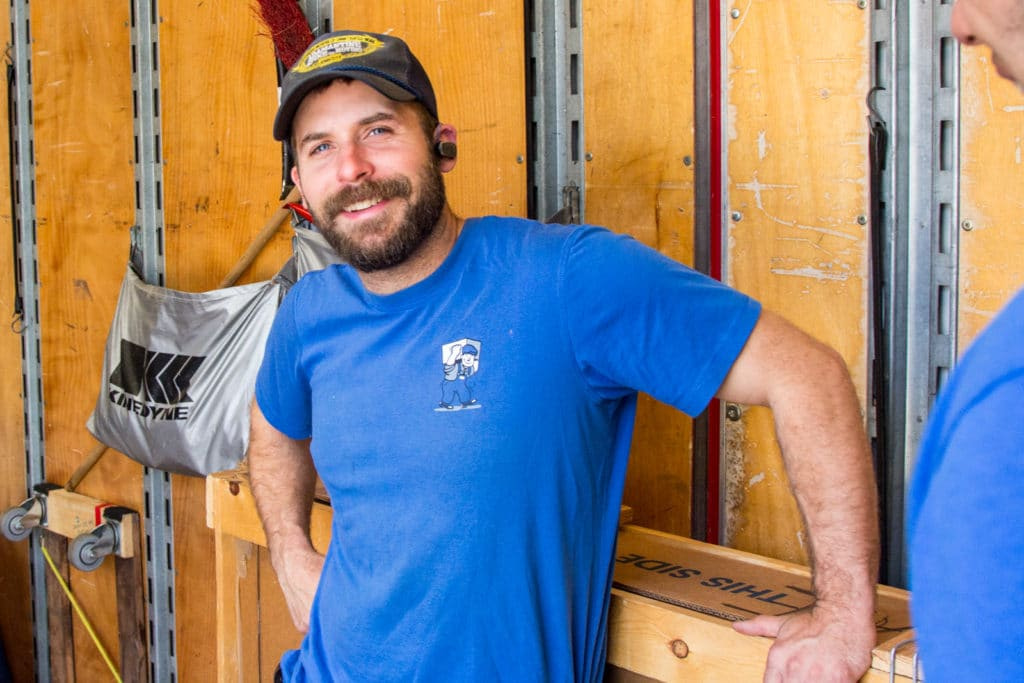 Frequently Asked Questions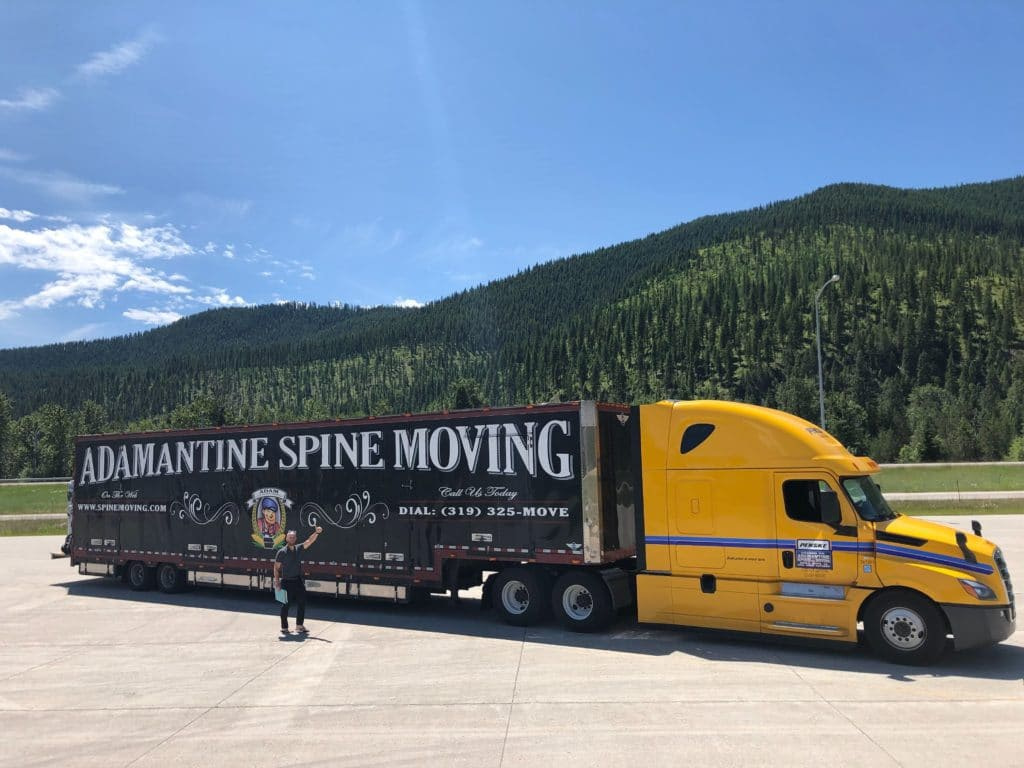 What To Expect From Your Move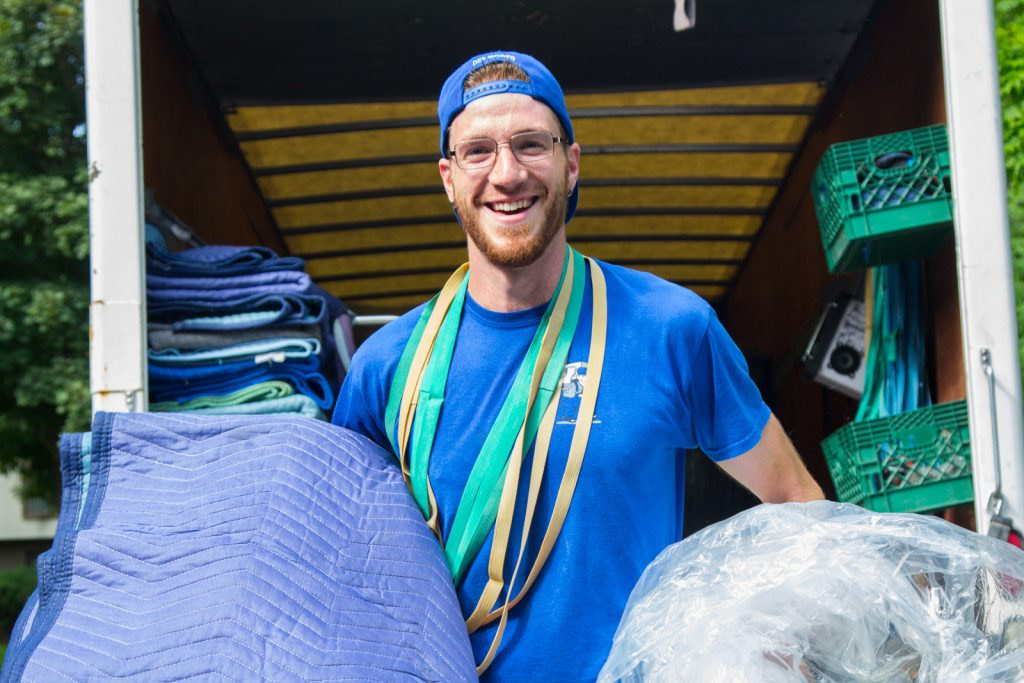 Request A Free Quote Today!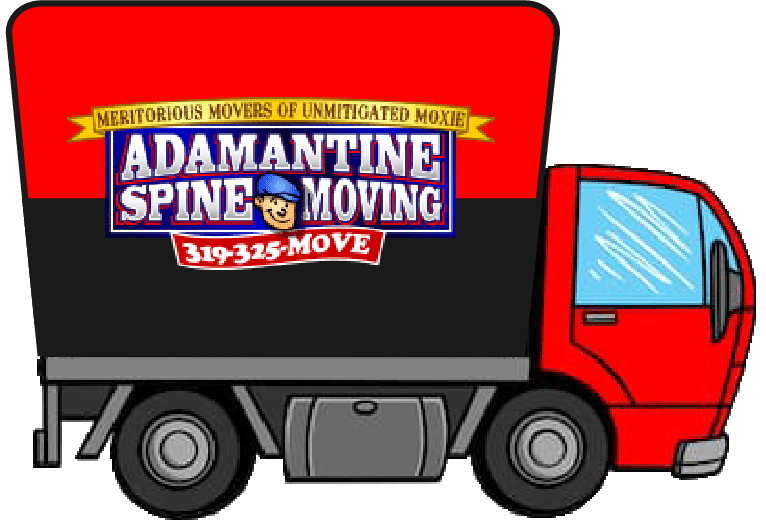 Ready to store your items in Cedar Rapids?
Whether you're moving across town or across the country, we shoulder the hard work and worries so you can focus on more important things.
Ready to get moving? Contact us to help!
See Why Clients Love Adamantine Spine
We had the best move with Adamantine moving we ever had.
The crew members were very polite and courteous from beginning to end. They wanted nothing more than to please us as their customer. Keep up with your wonderful customer service and you will always be busy.
From the beginning, Adamantine was great!
Responsive, polite, helpful, and also very good at carefully and professionally moving my furniture. The pricing was good, really, every part of this experience. And those trucks! Awesome!
They did an excellent job!
The crew was very helpful at all stages. Packing and loading went smoothly and they worked with me to keep costs lower. I moved to the coast and they even helped expedite my nloading to beat a hurricane. 🙂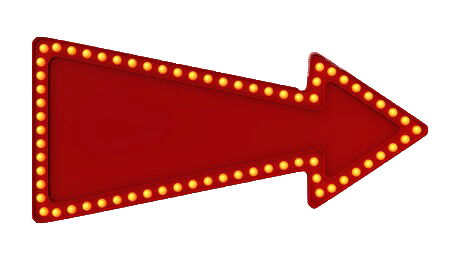 Your Stress-Free Move Starts With A Free Quote!
Please share a few details with us below and we'd be thrilled to provide an honest, accurate, confusion-free quote. We promise to never share your information with anyone, and you can opt out painlessly at anytime. Thanks!