Your stress-free move starts with a
free quote
At Adamantine Spine Moving, we believe that our moving service is only as good as our moving crew. Serving Des Moines and surrounding areas, we're serious when it comes to honoring the trust customers place in us, because you deserve the best moving company!
Adamantine Spine Moving has been a part of the Des Moines community for just a short while, but we've been moving Eastern Iowa families for decades. When Iraq War Veterans and Spine employees Emily and Cliff Wallace decided it was time to return to their Des Moines roots, they made the fortunate decision to bring their jobs along with them, and Spine Moving Des Moines was born. This dynamic duo had a vision to bring Adamantine Spine's premiere moving and storage services to their home town, and they've hit the ground running with over 100 5-start reviews. The elite crew of professionals they've assembled below are working tirelessly to provide the kind of honest, caring, exceptionally skillful moving and storage services their Des Moines neighbors deserve.
What Our Moving Team Will Offer You:
We've said it before but it bears repeating: we're not your ordinary moving company. And it's not even because of our strange, hard-to-pronounce name (it means "Strong Back Moving"). It's because of our extraordinary people, who could be doing almost any kind of work but just happened to end up becoming moving experts. They tirelessly answer the phones, draw up estimates, drive big trucks, carry thousands of pounds of furniture a day (up and down stairs, through back yards, down fire escapes), all while treating customers with kindness, patience, and respect. We're so good because our co-workers are great. You can learn a little bit about them below, but to really see what they're made of, you have to watch them work.
Owner / Des Moines Manager
Crew Leader | Tractor Trailer Driver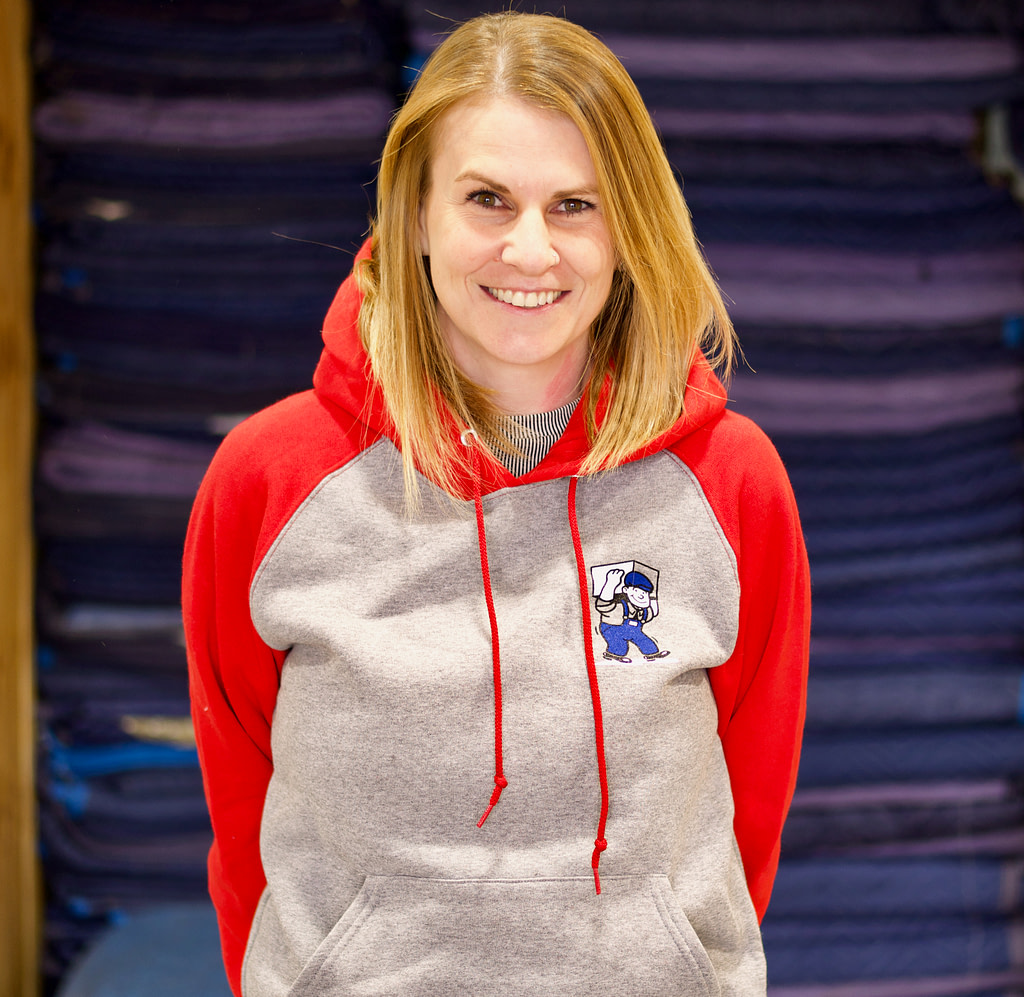 Sales Manager / Office Manager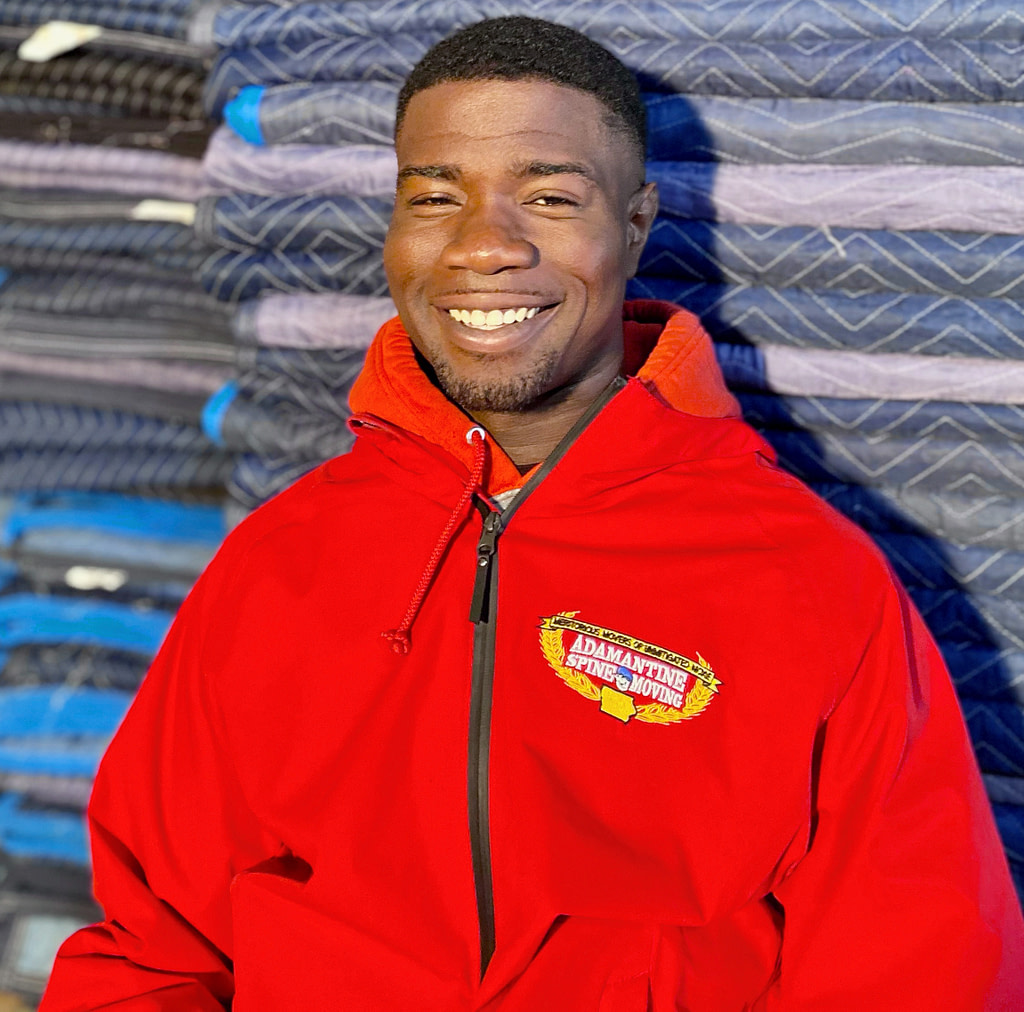 Senior Crew Leader / Trainer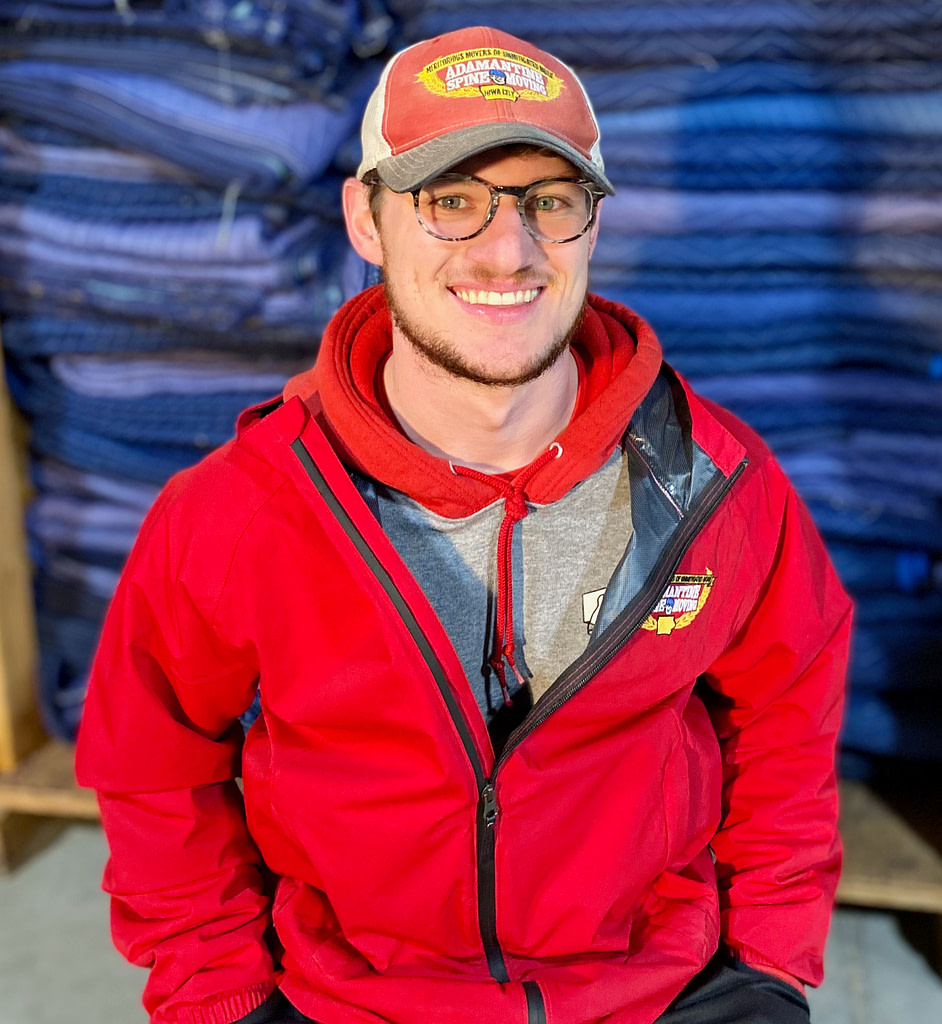 Crew Leader / Tractor Trailer Driver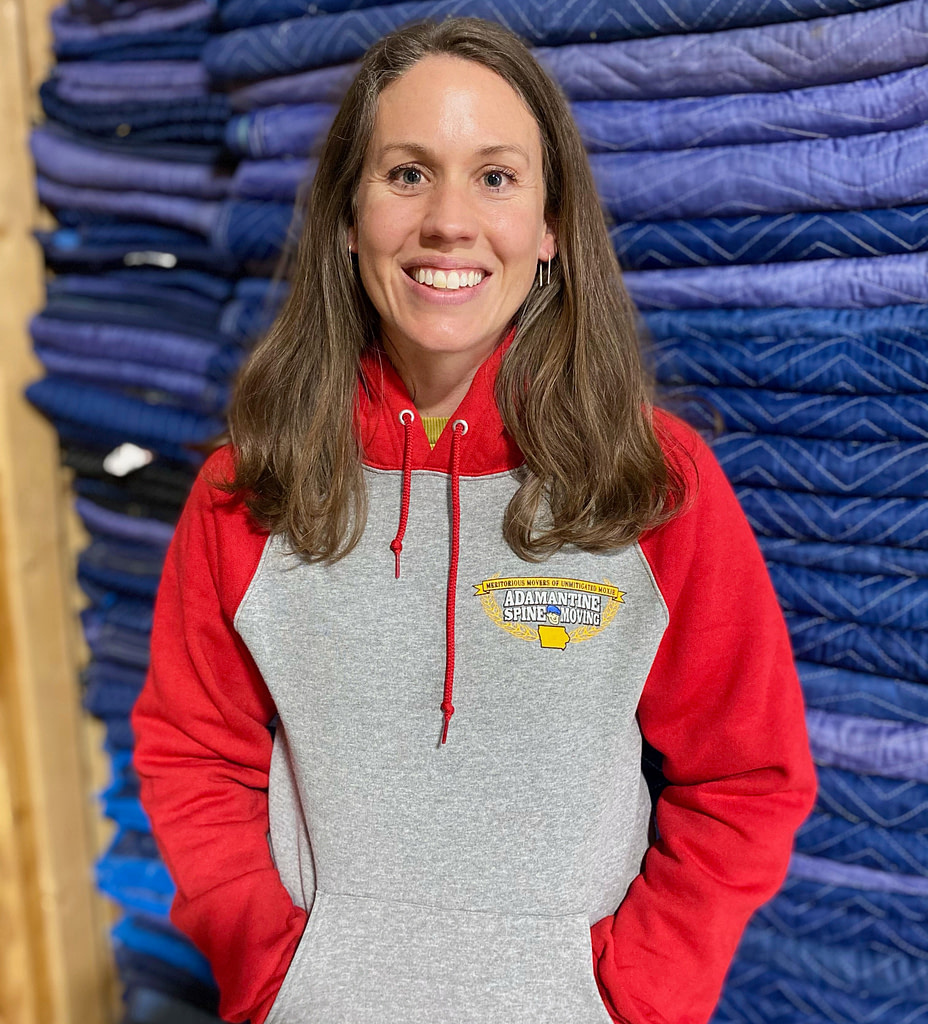 Sales and Customer Service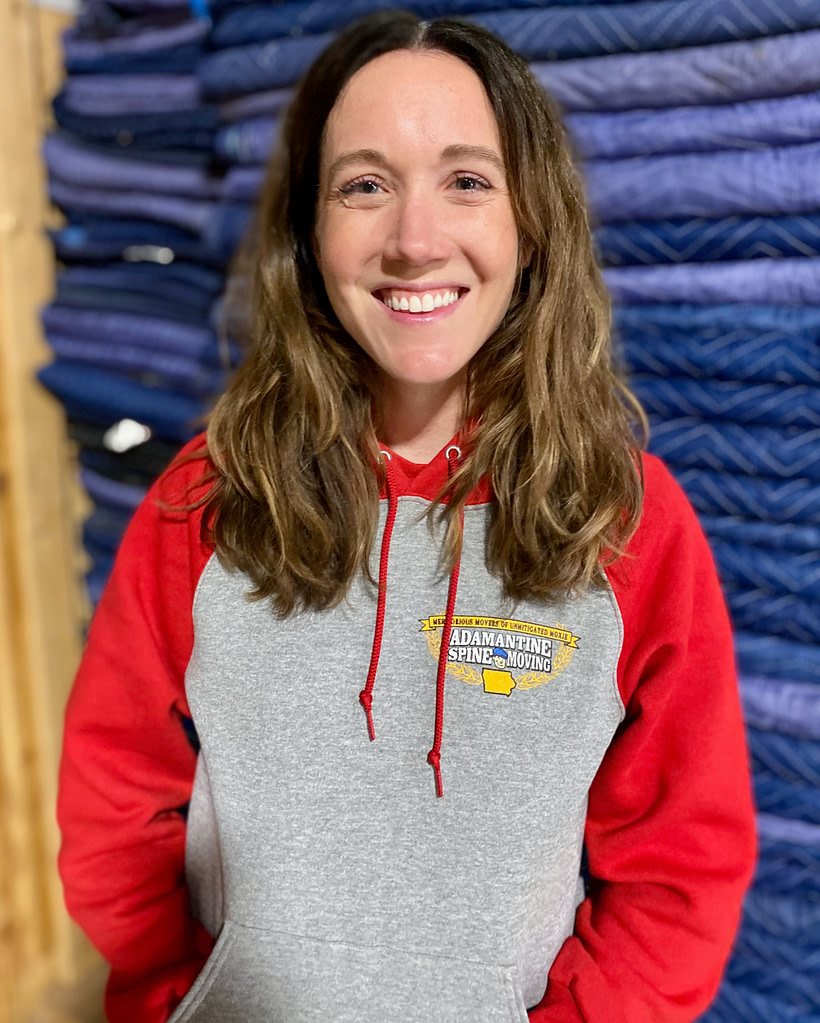 Owner / Branch Manager Des Moines / Sales Manager
Des Moines Moving Services
This is where you'll most likely see the friendly faces of Adamantine Spine if you're interested in setting up a meeting. If you have any questions about your move, you can contact us at anytime.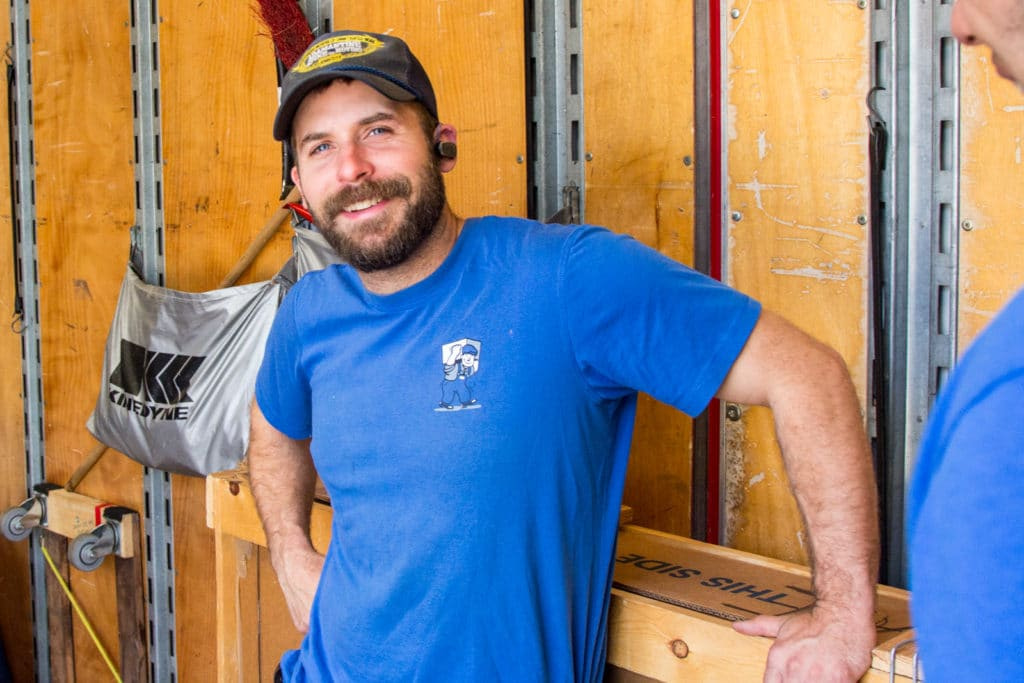 Frequently Asked Questions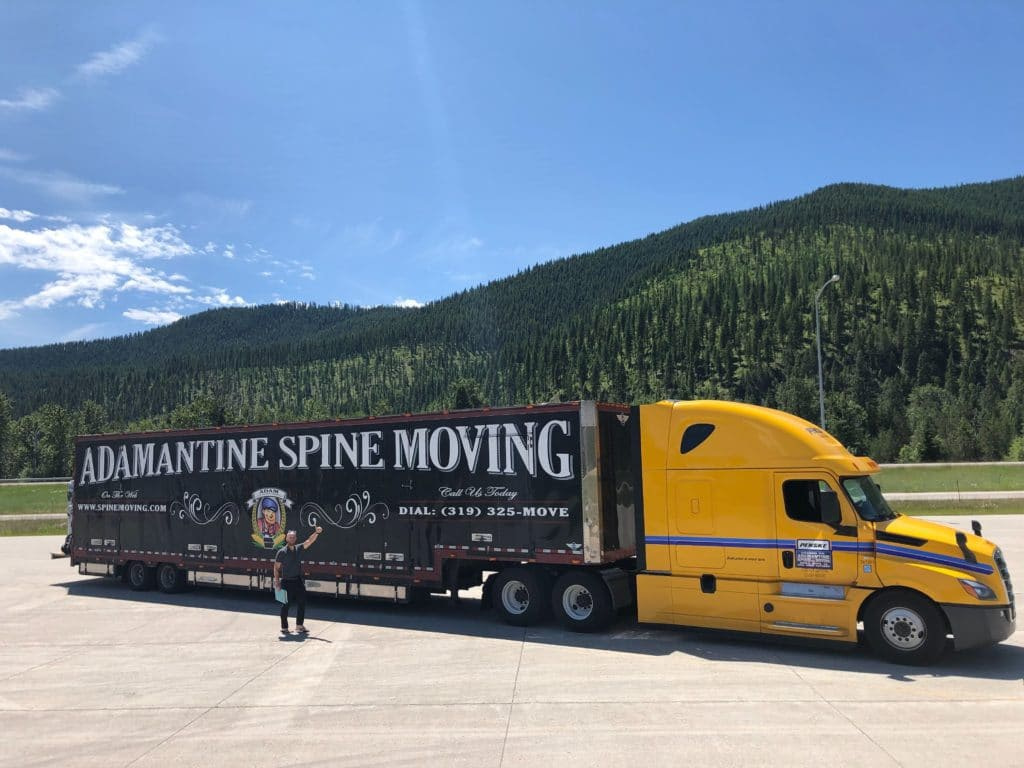 What To Expect From Your Move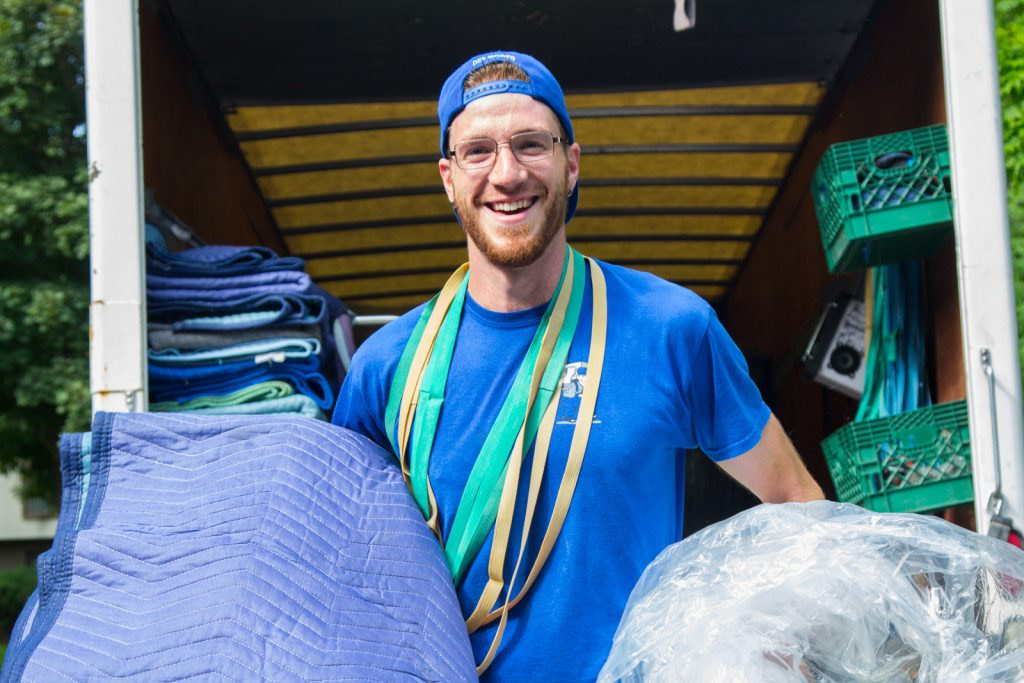 Request A Free Quote Today!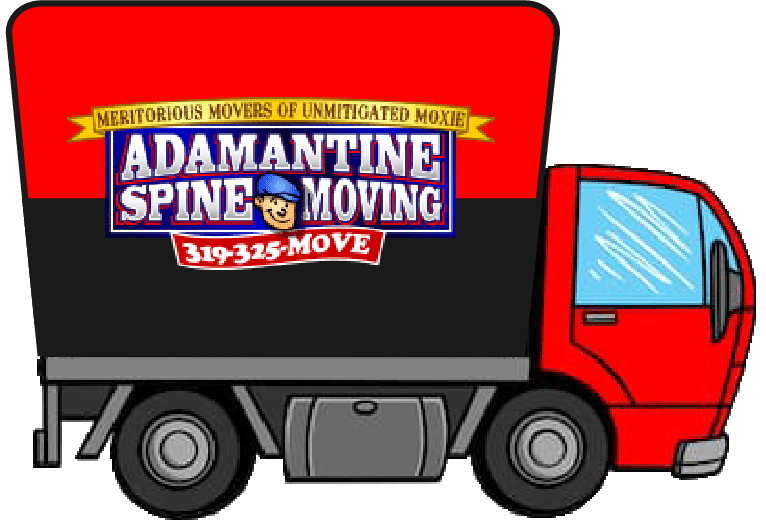 Ready to plan your next move?
Whether you're moving across town or across the country, we shoulder the hard work and worries so you can focus on more important things. Ready to get moving? Contact us to help!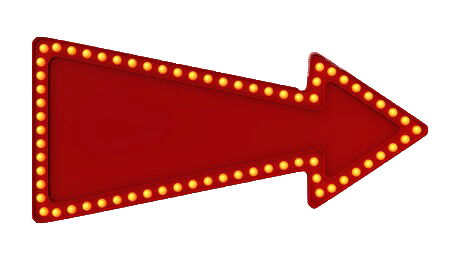 Your Stress-Free Move Starts With A Free Quote!
Please share a few details with us below and we'd be thrilled to provide an honest, accurate, confusion-free quote. We promise to never share your information with anyone, and you can opt out painlessly at anytime. Thanks!