Your stress-free move starts with a
free quote
Commercial Moving Services in Cedar Rapids, IA
Commercial moving services in Cedar Rapids is easy with Adamantine Spine Moving. From small businesses to huge warehouse facilities, our highly-trained Cedar Rapids commercial movers can provide you with the fast, secure, and cost-effective moving services you need. We're committed to providing you with a stress-free experience (yes, it is possible!) so you can quickly and confidently relocate your business.
Relocating your office from one space to another means downtime for your company, which is why speed and efficiency are even more important in choosing a moving service. Here at Adamantine Spine Moving, our professional team of Iowa Office Movers have the tools, equipment, and techniques to handle commercial moves of every shape and size.
Our main goals is to minimize interruption to your workplace and ensure you get up and running again as quickly as possible. Our crew is filled with experienced movers who have helped numerous businesses throughout the Cedar Rapids, Iowa and surrounding areas move seamlessly to their new locations. There are no surprises with us as your commercial moving services prioritize you and your employees - we know that if work has to stop due to moving delays, your livelihood is at risk. We go the distance and then some. You'll know you and your company are in the best hands when you partner with Adamantine Spine Moving!
Our Professional Cedar Rapids Commercial Movers Offer:
Our full-service commercial moving professionals will take the time to sit down with you to learn every detail of your move and plan accordingly - will some employees pack their own offices while others require more assistance? Will you need cubicles disassembled but then reassembled in a different configuration at your new location? We practice safe moving services that ensure a smooth transition within your needed time frame. We prize communication and preparedness, so feel free to contact us at any point duringyour move to let us know about your changing needs. We prioritize our customers' satisfaction and provide support throughout the whole Moving Process. We know we have the best transportation services in Cedar Rapids, Iowa, and can't wait to show you how relieved you will be after choosing us as your professional movers.
From workstations to IT systems, our commercial movers have helped countless offices all over Cedar Rapids and the Eastern Iowa area. No two commercial properties are the same, which is why we work with you to create a custom moving plan to relocate you safely and efficiently, regardless of the size, complexity, or distance. Even if you can't move into your new place right away, we offer a variety of services including short- and long-term storage. Our high quality team of experts will make the process of relocating a breeze, handling everything you and your "work family" need.
We want to make everything as stress-free as possible for you and your employees. We offer customizable moving services to fit your unique commercial moving needs and requirements in Cedar Rapids and the surrounding area. Whether you want help from start to finish or simply want us to Load and Unload your items, we'll work with you to make sure you get exactly what you're looking for. Businesses all across Cedar Rapids IA choose us for their commercial moving needs - contact us today to find out why!
What We Will Move for You:
Cedar Rapids, IA Location
This is where you'll most likely see the friendly faces of Adamantine Spine if you're interested in setting up a meeting. If you have any questions about your move, you can contact us at anytime.
An only child, Bill was raised on a farm just outside Mount Vernon, IA where he dug bunkers, fixed things, blew other things up, and generally learned how to keep himself entertained. He attended the University of Iowa where he majored in European History, had a band called Billy Howke and The Hoax, and made a narrowly unsuccessful run for student senate with the powerful slogan, "I'd vote for you if you were running."
Frequently Asked Questions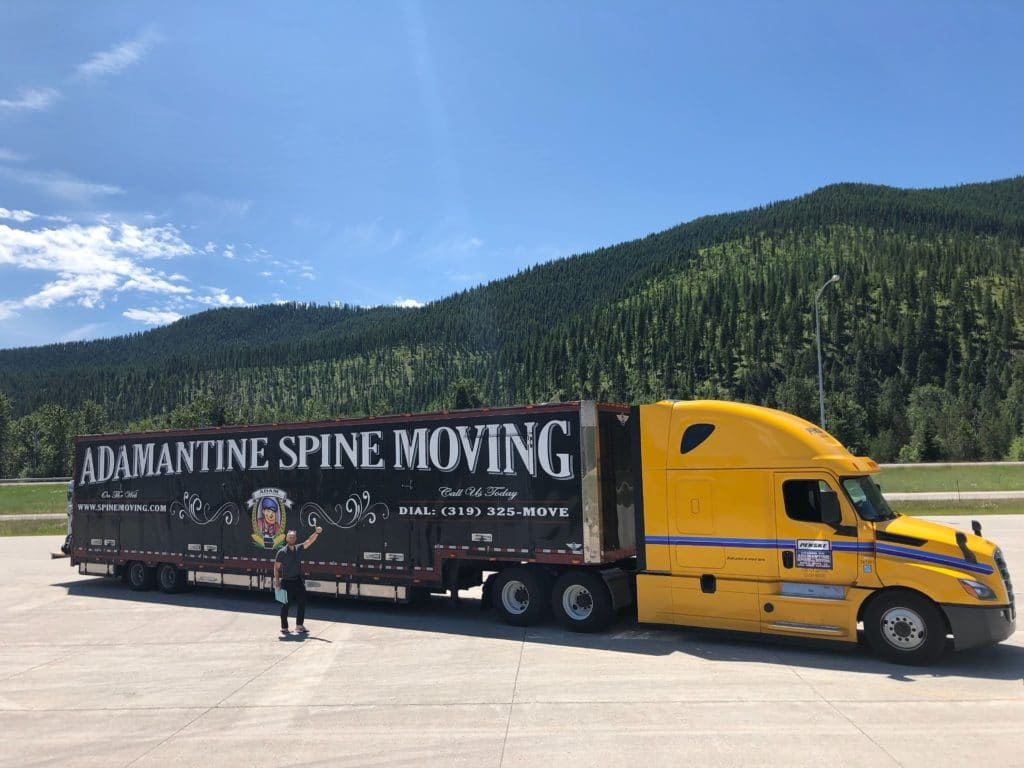 What To Expect From Your Move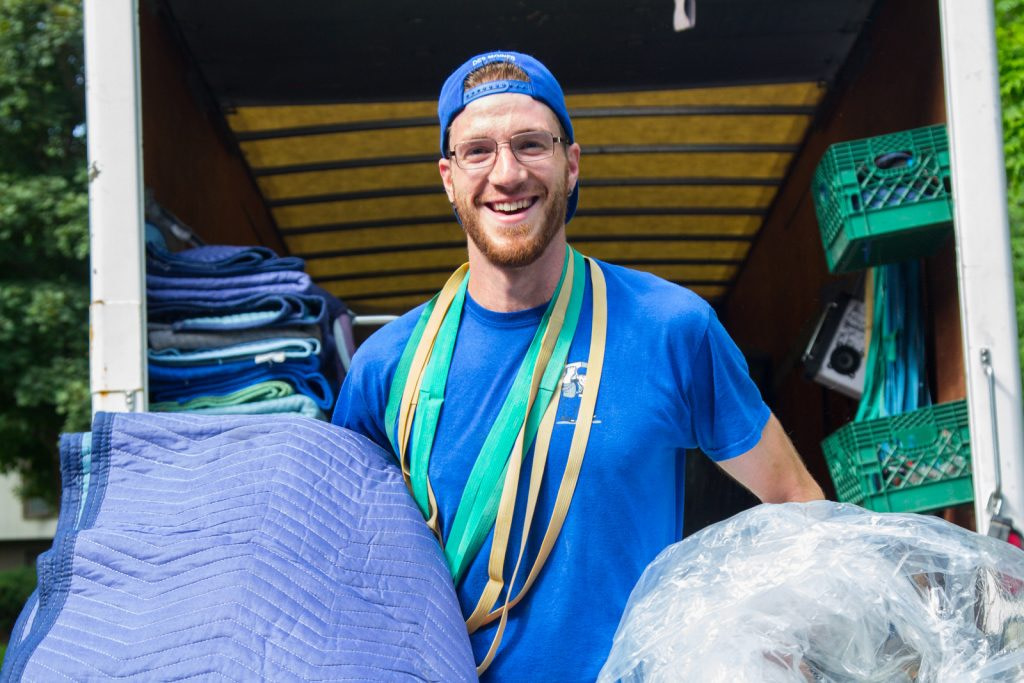 Request A Free Quote Today!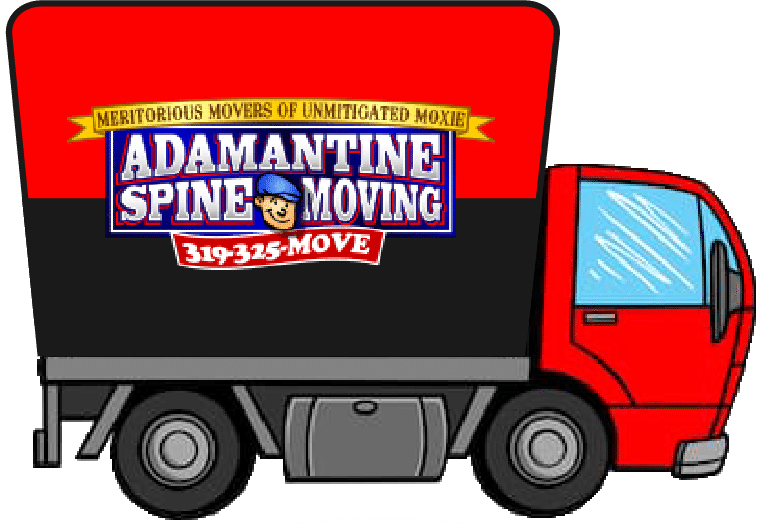 Ready to plan your local move?
Whether you're moving across town or across the country, we shoulder the hard work and worries so you can focus on more important things. Ready to get moving? Contact us to help!
See Why Clients Love Adamantine Spine
We had the best move with Adamantine moving we ever had.
The crew members were very polite and courteous from beginning to end. They wanted nothing more than to please us as their customer. Keep up with your wonderful customer service and you will always be busy.
From the beginning, Adamantine was great!
Responsive, polite, helpful, and also very good at carefully and professionally moving my furniture. The pricing was good, really, every part of this experience. And those trucks! Awesome!
They did an excellent job!
The crew was very helpful at all stages. Packing and loading went smoothly and they worked with me to keep costs lower. I moved to the coast and they even helped expedite my nloading to beat a hurricane. 🙂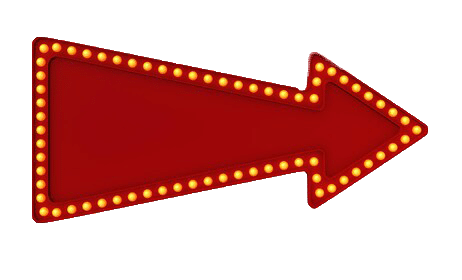 Your Stress-Free Move Starts With A Free Quote!
Please share a few details with us below and we'd be thrilled to provide an honest, accurate, confusion-free quote. We promise to never share your information with anyone, and you can opt out painlessly at anytime. Thanks!