Cedar Rapids
Local
Moving
Your stress-free move starts with a
free quote
Local Moving Services in Cedar Rapids
When you need a reliable moving company in Cedar Rapids or the nearby areas, there's no need to fear! Turn to Adamantine Spine Moving. With years of experience under our belt, we're equipped to handle any residential or local move in the Cedar Rapids area. From a large family house to a one-bedroom apartment, no job is too big or too small!
Our local Cedar Rapids company knows that a move, no matter the distance, is a big task to handle for you and your family. That is why our team of local experts treats every move with confidence and precision. Are you moving across town? remodeling or rearranging Furniture ? We'll find a way for our team of knowledgeable neighborhood movers to help you!
As your professional movers, specialized in a variety of services, we work hard to do right by our customers, employees, and our community. Going the extra distance from Cedar Rapids to anywhere you need to go, providing moves that meet your needs. If you value a kind and respectful approach to moving your items, then we are the team for you! Our Friendly Staff and Movers value integrity and competency, sharing a "spirit of excellence" to provide you and your belongings with the utmost care and attention.
Our Professional Cedar Rapids Local Movers Offer:
Our job is to get your belongings from point A to point B as smoothly and efficiently as possible, even if it's only a few doors down the street! No matter the distance, thanks to our Step-by-Step Moving Process we are able to guarantee satisfaction no matter what service we're providing. From first call to planning to execution, our team will work with you to make your move as easy and stress-free an experience as possible.
We are best known for our excellent communication and preparation, sending you a questionnaire and personally calling you to get a full and complete understanding of your service needs. We never make a move without you, getting your approval and direction every step of way, before we put anything into our trucks. With our tried-and-true moving process we can ensure everything is checked off your checklist before we leave you at your new house!
Local moving rates are charged by the hour, from the time we arrive until the time we've completed transitioning you into your new home. Additionally, we add a flat travel-time based fee (which is usually .5 or .75 hours). This covers the total round-trip drive time from your home to our local Cedar Rapids facility.
What We Will Move for You:
Cedar Rapids, IA Location
This is where you'll most likely see the friendly faces of Adamantine Spine if you're interested in setting up a meeting. If you have any questions about your move, you can contact us at anytime.
An only child, Bill was raised on a farm just outside Mount Vernon, IA where he dug bunkers, fixed things, blew other things up, and generally learned how to keep himself entertained. He attended the University of Iowa where he majored in European History, had a band called Billy Howke and The Hoax, and made a narrowly unsuccessful run for student senate with the powerful slogan, "I'd vote for you if you were running."
Frequently Asked Questions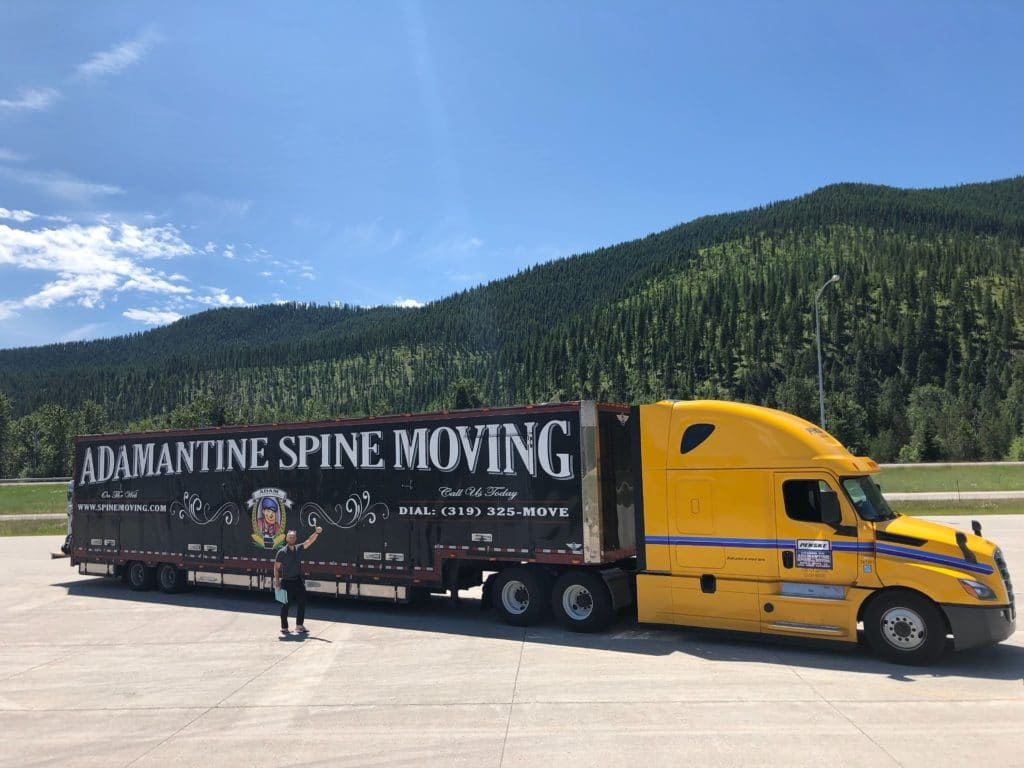 What To Expect From Your Move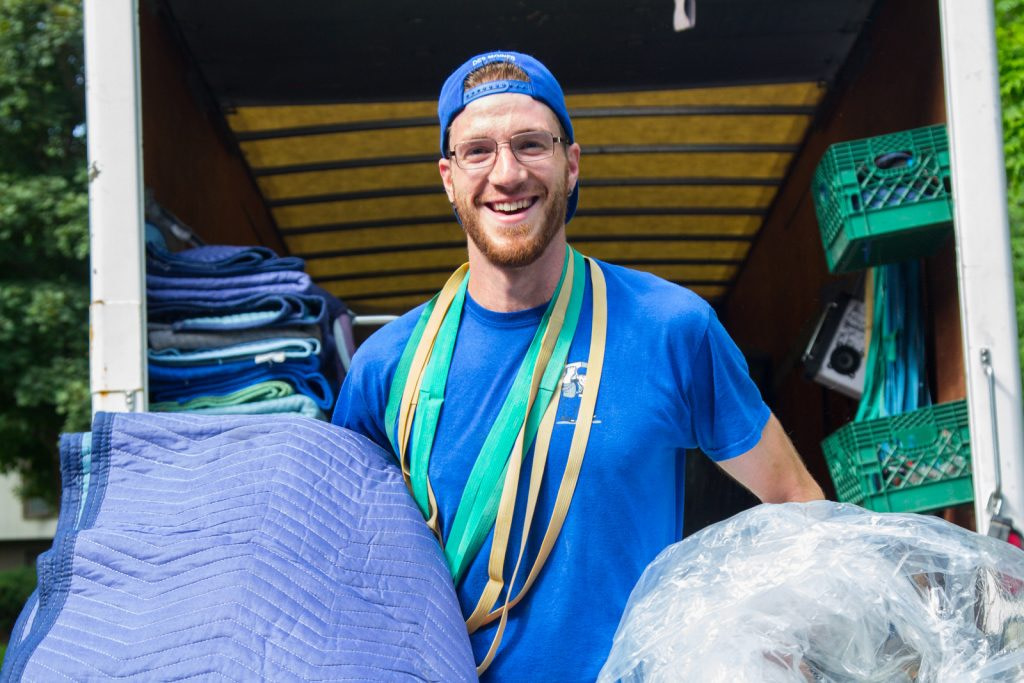 Request A Free Quote Today!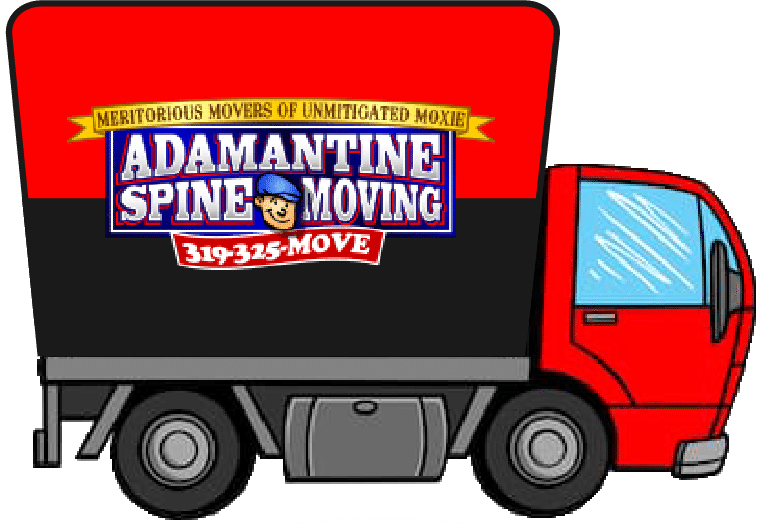 Ready to plan your Iowa City move?
Whether you're moving across town or across the country, we shoulder the hard work and worries so you can focus on more important things. Ready to get moving? Contact us to help!
See Why Clients Love Adamantine Spine
We had the best move with Adamantine moving we ever had.
The crew members were very polite and courteous from beginning to end. They wanted nothing more than to please us as their customer. Keep up with your wonderful customer service and you will always be busy.
From the beginning, Adamantine was great!
Responsive, polite, helpful, and also very good at carefully and professionally moving my furniture. The pricing was good, really, every part of this experience. And those trucks! Awesome!
They did an excellent job!
The crew was very helpful at all stages. Packing and loading went smoothly and they worked with me to keep costs lower. I moved to the coast and they even helped expedite my nloading to beat a hurricane. 🙂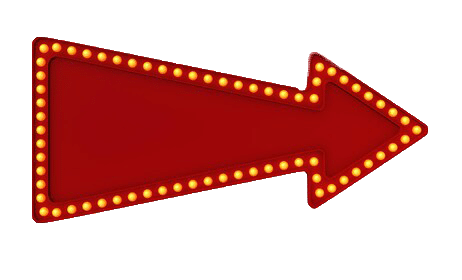 Your Stress-Free Move Starts With A Free Quote!
Please share a few details with us below and we'd be thrilled to provide an honest, accurate, confusion-free quote. We promise to never share your information with anyone, and you can opt out painlessly at anytime. Thanks!